[post_page_title]The mom who faked her own death[/post_page_title]
We think this story takes the cake, and it actually involves another landlord. This landlord was convinced by his mother, who he wasn't particularly close with, to let her take two apartments in the building he owned.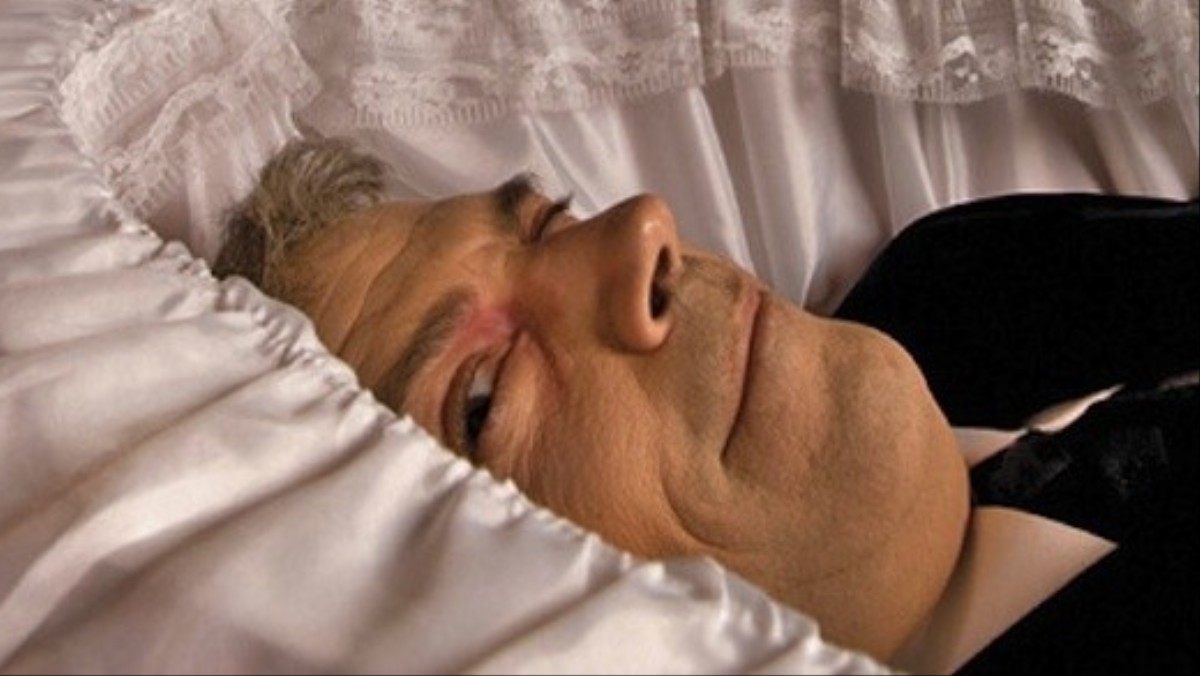 Then, she claimed ownership of the entire building, since it was still under the name of her late husband, to whom she was legally married. Luckily, the poor son found an out – his mom faked her own death to claim death benefits. Since dead people can't own property, ownership reverted back to him.
Pages:
Page

1
,
Page

2
,
Page

3
,
Page

4
,
Page

5
,
Page

6
,
Page

7
,
Page

8
,
Page

9
,
Page

10
,
Page

11
,
Page

12
,
Page

13
,
Page

14
,
Page

15
,
Page

16
,
Page

17
,
Page

18
,
Page

19
,
Page

20
,
Page

21
,
Page

22
,
Page

23
,
Page

24
,
Page

25
,
Page

26
,
Page

27
,
Page

28
,
Page

29
,
Page

30
,
Page

31
,
Page

32
,
Page

33
,
Page

34
,
Page

35
,
Page

36