[post_page_title]On the wild side[/post_page_title]
There's no denying the fact that Jennifer Lopez has a wild side to her. We have seen this within her musical performances, and we've definitely seen it on the red carpet every so often. Don't believe us? Just check out this wild look.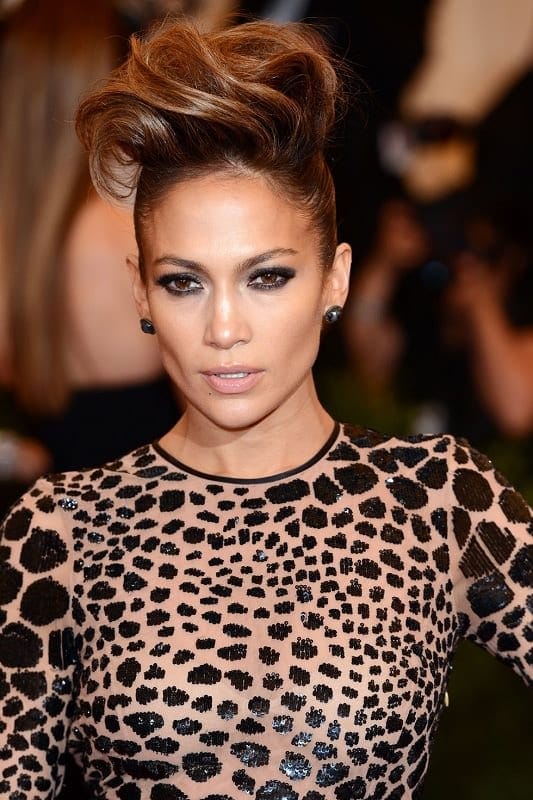 Jennifer donned this new look in 2013 when she decided to show the world that she wasn't losing her touch. While she can do glamorous, she can also cause shockwaves. She definitely did that when she quaffed her hair and wore this animal print gown. It's really something.