[post_page_title]Making her debut[/post_page_title]
After graduating from high school, Jennifer Lopez made her way to college, but she knew it wasn't the place for her. She wanted to be a star, so she dropped out after just one month as a student.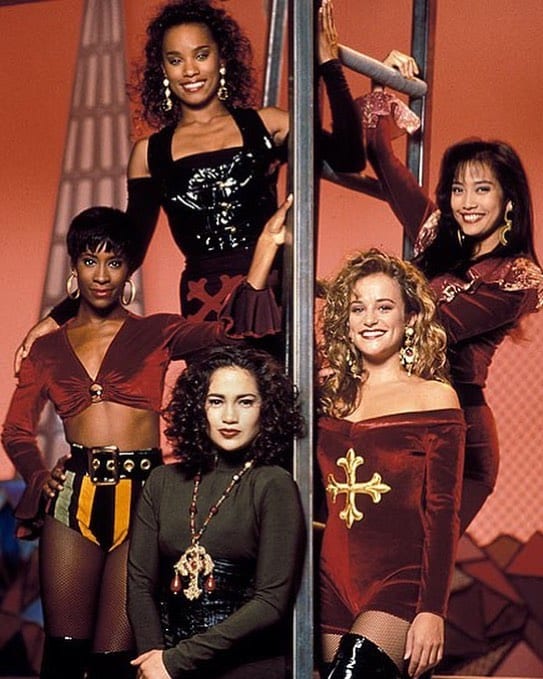 Before too long, she was trying her luck in countless auditions – and she eventually made her television debut in 1991. With her dark locks and her brown lipstick, she showed off her dancing talent in the comedy sketch show, In Living Color. This was the start of her epic transformation.
[post_page_title]Becoming Selena[/post_page_title]
Although she had scored herself numerous acting and dancing gigs during her time on In Living Color, it wasn't until 1997 that Jennifer Lopez truly made a name for herself on the Hollywood radar.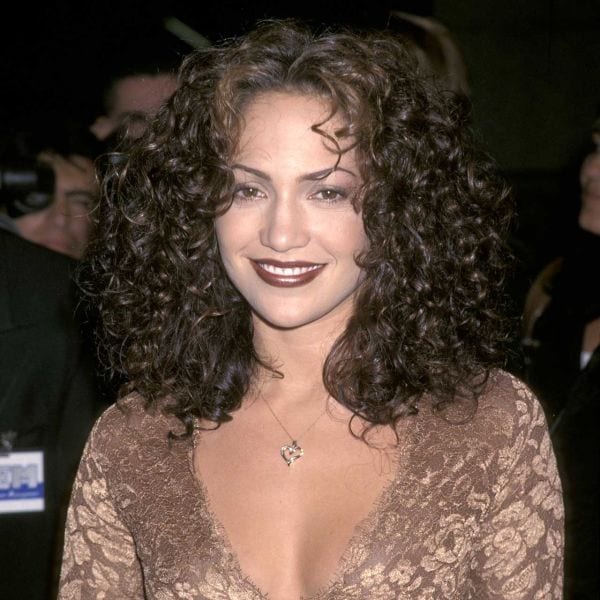 This was the year that she took on the role of Selena Quintanilla-Pérez in the biopic of her life. For this role, Jennifer utilized her singing and acting talent, as well as her Latina beauty to create the blockbuster hit. That same year, she debuted her naturally curly locks, her trademark dark lipstick, and her pale foundation.