[post_page_title]A new look[/post_page_title]
A year after her Selena debut, Jennifer Lopez had become the talk of the town. She had showcased her singing and acting talent, and the world continued to fall deeper in love with her.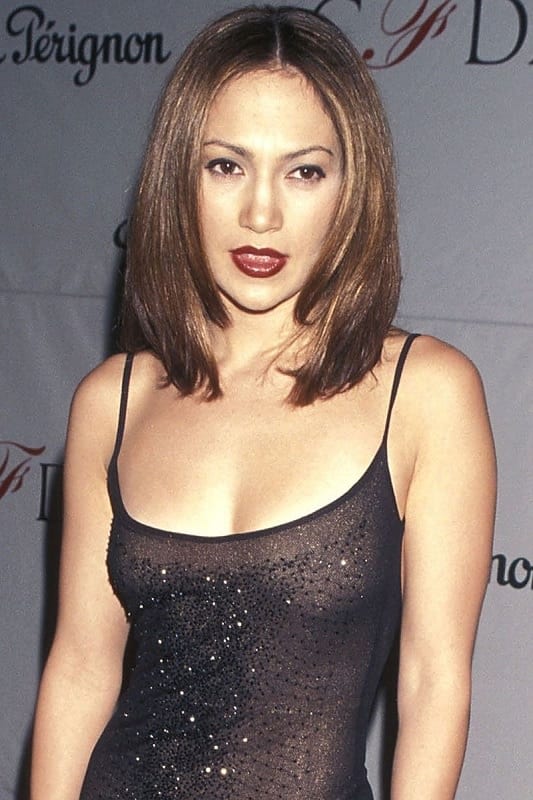 She was invited to high profile events, and she was able to perfect her red carpet look. On this particular occasion, she decided to show off a brand new look. Her long curly locks had been replaced by a short and straight bob, and she'd even changed up her lipstick. She wanted the world to know that she meant business.
[post_page_title]Jenny from the Block[/post_page_title]
Towards the late '90s, J-Lo decided to put her singing talent to good use. While she loved her career as an actress, she wanted to branch out and venture into the music world.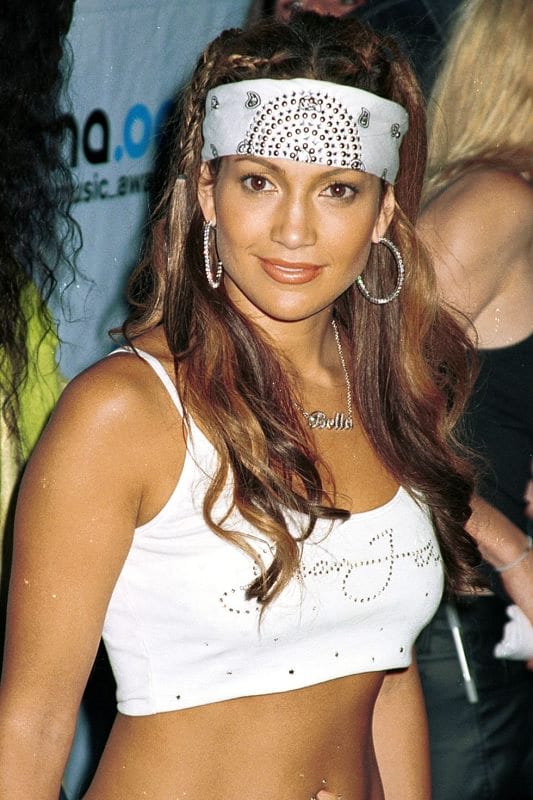 So, she released her first album in 1999, and the sweet and innocent Jennifer Lopez quickly became Jenny from the Block. While attending an event in 2000, Jenny donned her favorite bandana, her best crop top, her largest hoop earrings and put her hair in braids to show that she was a part of the hip-hop world.