[post_page_title]Back to basics[/post_page_title]
By the time that 2006 came around, Jennifer Lopez seemed to have a complete style overhaul. She had ditched her trademark hooped earrings; she had taken her makeup down a notch; and she had gone back to basics.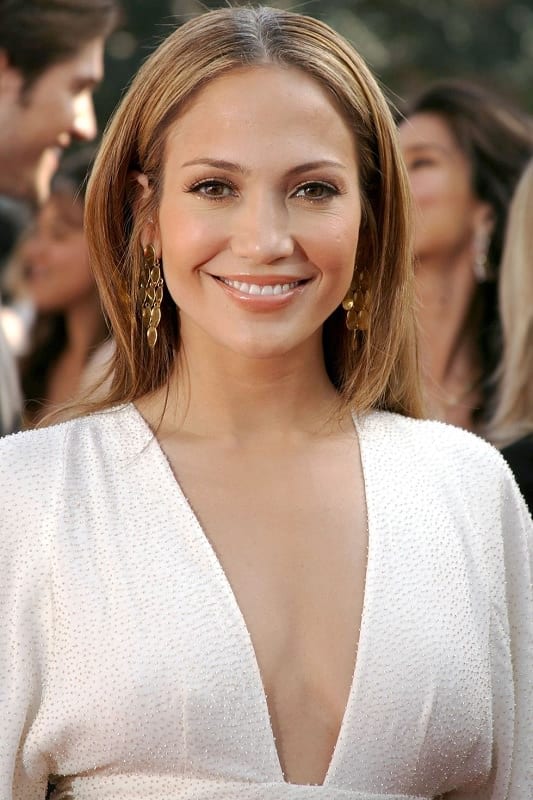 During these kind of events, she let her natural beauty do the talking. While her makeup artists topped up her look to avoid any shine in front of the cameras, they kept her glam to a minimum to really showcase her flawless skin and her vibrant smile with those pearly whites.