[post_page_title]James Harden (Thunder to Rockets)[/post_page_title]
One of the most popular players in basketball today is "The Beard," otherwise known as James Harden, and there are many reasons for that. The prospective MVP of the 2017-18 season has been tearing it up for years since the moment he was traded to the Rockets, and for what?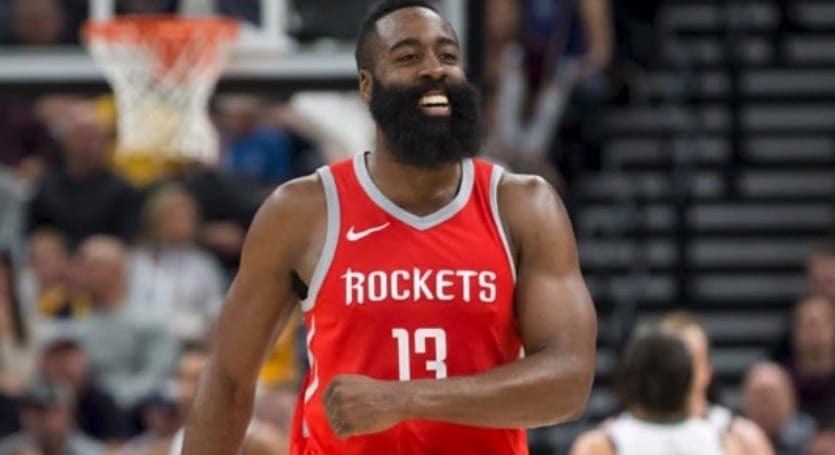 Turns out the Thunder didn't get much for him originally – Kevin Martin, Jeremy Lamb, and three draft picks. Harden may have been averaging 16 points a game, but they should've realized how impressive that was considering the fact that he was coming off the bench. He may have been their third option at the time, but we're betting they wish he was still there to be their first option.
[post_page_title]Charles Barkley (76ers to Suns)[/post_page_title]
When we think about the great Charles Barkley, we generally think about his amazing tenure on the Phoenix Suns, but it could've easily been a lot different, if the 76ers would've been a little bit smarter.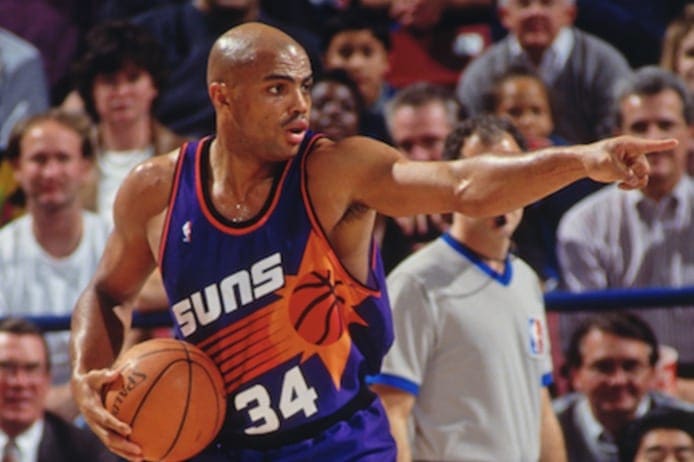 Even though Chuck was already emerging as a premiere power forward in the league, they somehow felt that Jeff Hornacek would better suit their needs, so they traded for him. Barkley would end up winning the MVP title while playing for the Suns soon after.