[post_page_title]Bill Russell (Hawks to Celtics)[/post_page_title]
In the history books of NBA-lore, Bill Russell is a giant, literally and figuratively. He represents the monumental origins of the Boston Celtics dynasty, helping them win an insane 11 championships, which is crazy when you consider he only played for 13 seasons.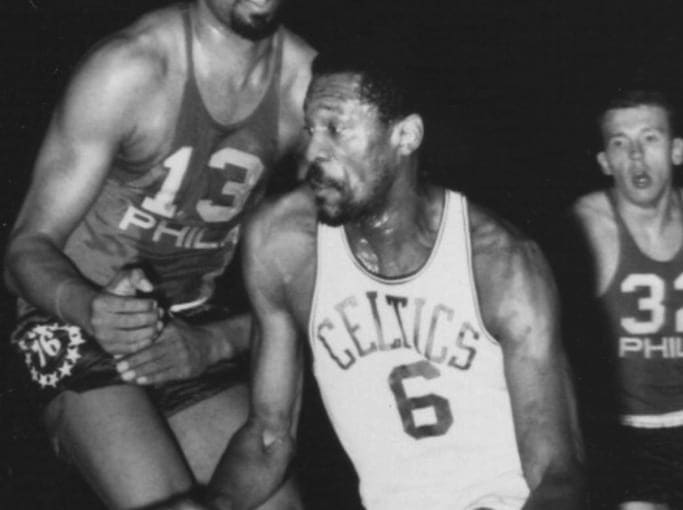 The team that actually drafted him, however, was St. Louis… They traded him on draft night in 1956 for Cliff Hagan and Ed Macauley, who today look like little historical ants next to Russell, the legendary green giant.
[post_page_title]Moses Malone (Blazers to Braves to Rockets)[/post_page_title]
In the '70s, the Blazers had a young, promising big man in Moses Malone on their team, but they didn't seem to believe in him too much. How else do you explain the fact that they traded him in 1976 to the Buffalo Braves for a measly draft pick and some cash?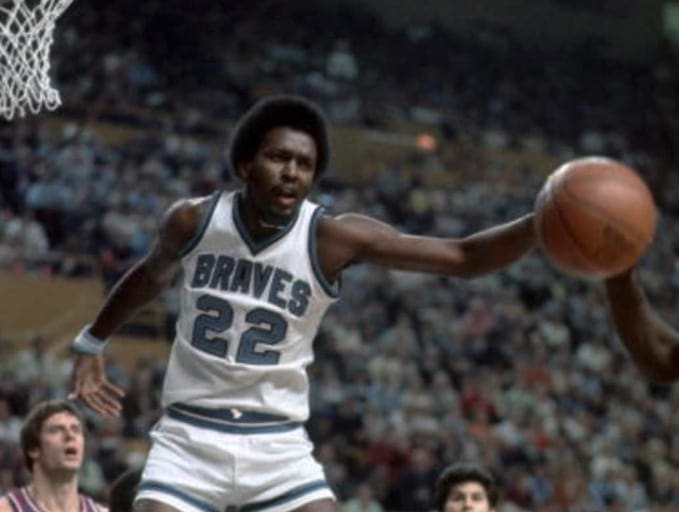 But the Braves were just as nearsighted, shipping Malone to the Rockets, who would soon average 26 points and 15 rebounds a game. Oh yeah, and he also became a three-time MVP.