[post_page_title]Wilt Chamberlain (76ers to Lakers)[/post_page_title]
Someone try to figure this out: A player scores 100 points in a game, wins an MVP title, and the team decides to trade him. Now, that doesn't make much sense, does it?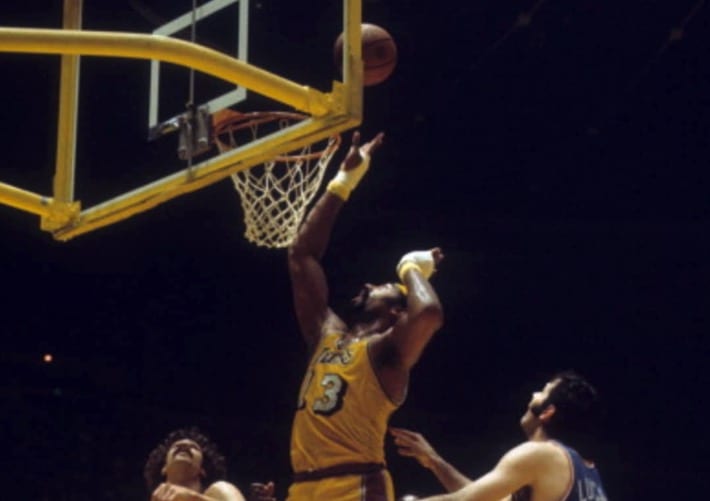 One of the most dominant big men of all time, the Sixers opted to trade Wilt the "Stilt" to the Lakers in 1968 for Jerry Chambers, Archie Clark, and Darrall Imhoff. They must have thought Wilt was on the decline, but he was far from it, continuing to dominate the league and even winning a title in 1972.