[post_page_title]Dirk Nowitzki (Bucks to Mavericks)[/post_page_title]
This lopsided trade is one of the all time classics, and it also speaks to the way the league was evolving in regards to the recognition of European talent. When the Bucks drafted Dirk Nowitzki in 1998, they traded him that night to the Mavericks for "Tractor" Traylor.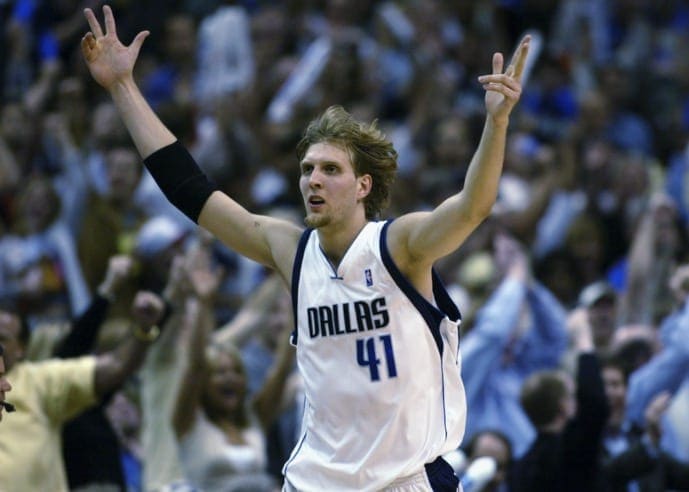 Now, we all love the Tractor, but he's practically a scrub compared to what Dirk would eventually become – a league MVP and the winner of the 2011 championship.
[post_page_title]Chris Webber (Wizards to Kings)[/post_page_title]
This trade is an example of what happens when a team gets too cocky about who they have. The Wizards had a handful of talented young big men in Ben Wallace, Juwan Howard, and Chris Webber – so they figured they could afford to trade one of them to the Kings for a player of another position, such as All Star Mitch Richmond.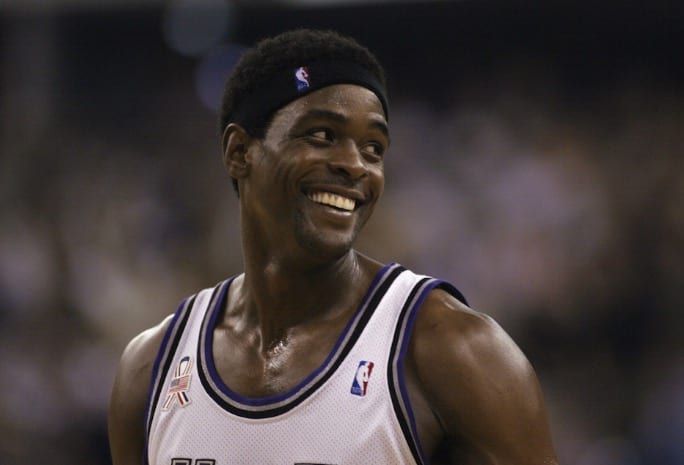 While their intentions were in the right place, they chose the wrong big man to trade – because Webber would eventually turn into a future Hall-of-Famer.