[post_page_title]Elvin Hayes (Rockets to Bullets)[/post_page_title]
The "Big E" as they called him, Elvin Hayes was drafted by the San Diego Rockets back in 1968, where he averaged an impressive 27 points and 16 rebounds a game – but apparently they felt it wasn't good enough.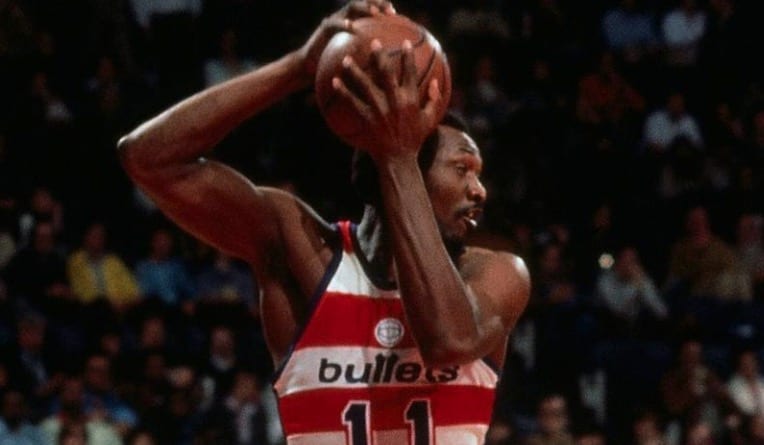 For some insanely preposterous reason, they traded their 26-year-old star to the Bullets in 1972, for small forward Jack Marin. The decision they made continued to haunt them when Hayes helped the Bullets win a title in 1978.