[post_page_title]Oscar Robertson (Royals to Bucks)[/post_page_title]
The man who used to average a triple double before it became popular, the "Big O" is considered to be one of the greatest players of all time, and he was already making a name for himself on the Cincinnati Royals when they traded him to the Bucks for Charlie Paulk and Flynn Robinson.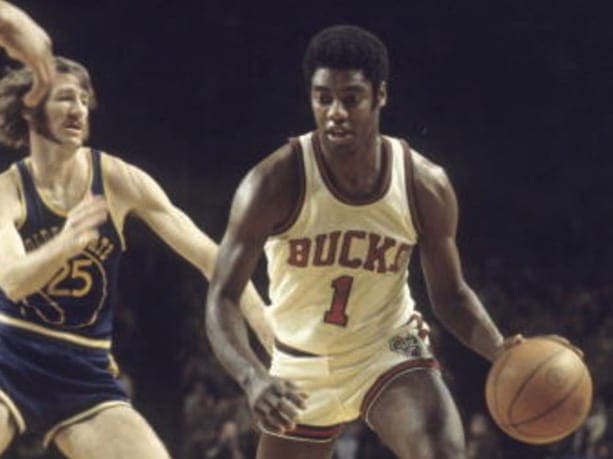 People still to this day don't understand why this trade was made, but some have guessed that it was because Cincinnati coach Bob Cousy was jealous of all the attention Robertson was receiving.
[post_page_title]Kareem Abdul-Jabbar (Bucks to Lakers)[/post_page_title]
Here's an example of a trade that was made reluctantly. After all, who in their right mind would willingly trade a player who had just averaged 30 points, 14 rebounds, and 3 blocks a game?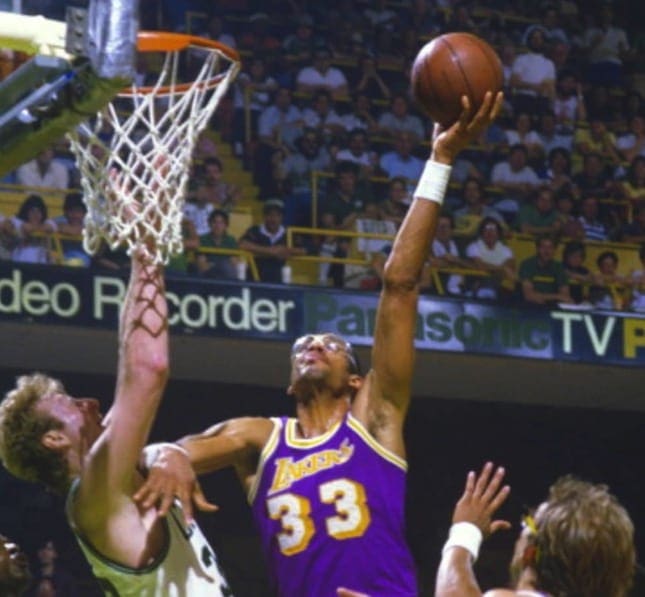 But Kareem wanted to leave the Milwaukee Bucks, so when he asked to leave, they traded him to the Lake Show in 1975 for a bunch of insignificant players. Kareem still holds the record for having scored the most points of all time, making the trade even more unimaginable.