Football is a massive part of American culture, and there's really no way around it. Watching Sunday night football is how so many people love spending their weekends, and sometimes a nice football game is all we need. When you consider how popular football is in the world today, perhaps this can shed some light on why the players get paid so much money. Indeed, the salaries that NFL players can make these days can go astronomically high, and even diehard fans may be surprised by some of these numbers.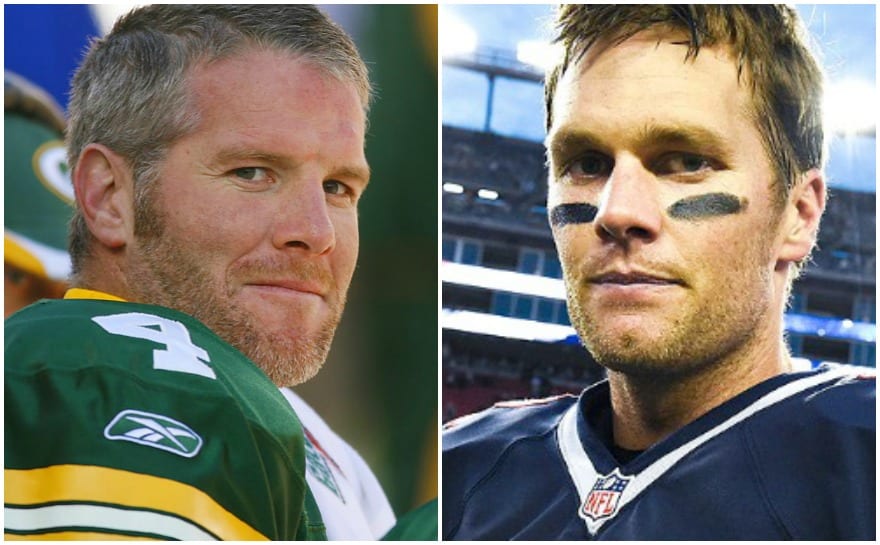 [post_page_title]Ben Roethlisberger – $187.3 million[/post_page_title]
Big Ben has been tearing it up for the Steelers for years now, helping them win two Super Bowls in the process. You don't receive contracts of $35 million a year for not being a massive contributor to your squad, and that's why this quarterback definitely deserves his money.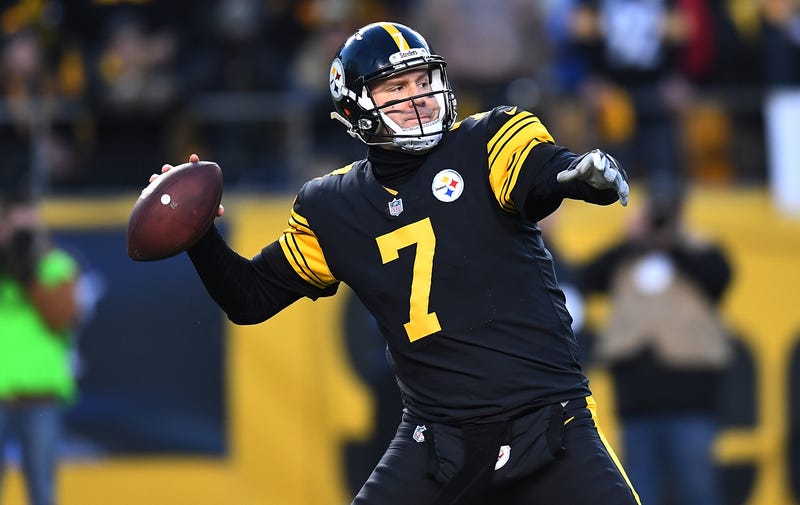 A six time Pro Bowler, Ben Roethlisberger is certainly one of the great quarterbacks of all time. Now, where exactly he ranks on that list is another story…