[post_page_title]Ndamukong Suh – $138.7 million[/post_page_title]
This defensive tackle inspires us game in and game out with his tenacious play, and he's certainly a quarterback's worst nightmare. After playing a handful of years on teams such as the Lions and the Dolphins, he recently signed with the Los Angeles Rams for a one year, $14 million deal, adding a powerful punch to an already formidable squad.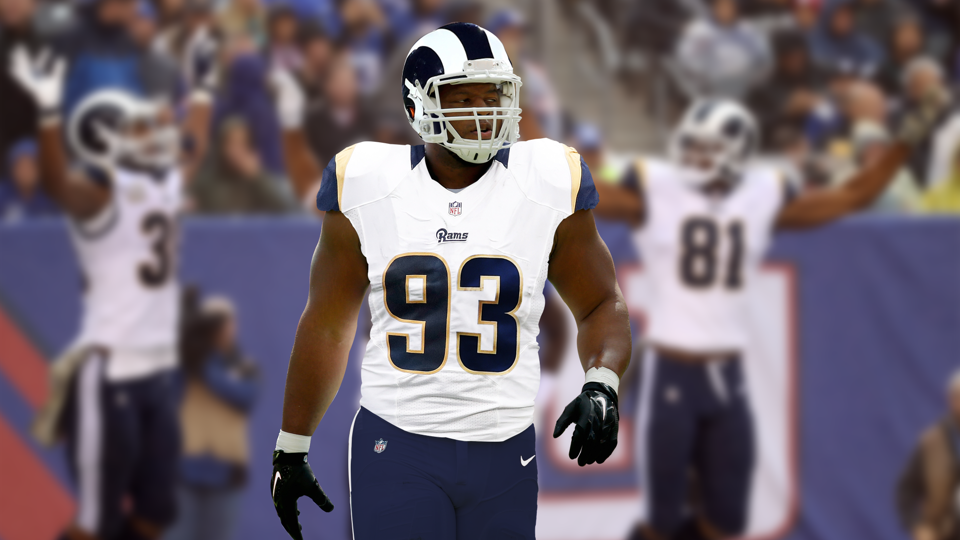 Considering he still hasn't won a Super Bowl, maybe this will be the year he pulls it off.