[post_page_title]Darrelle Revis – $124.2 million[/post_page_title]
Here we have yet another non-quarterback football star who's earned enough money over his career to make this list – cornerback Darrelle Revis. Over his ten seasons in the league, his highest earning season was in 2011, when he made $25 million.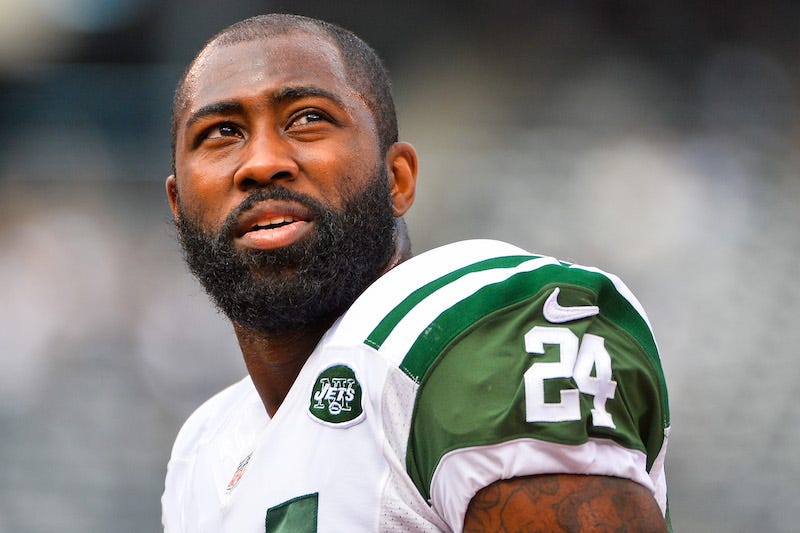 With a Super Bowl under his belt, with seven Pro Bowls and four appearances as a First Team All Pro, this guy certainly held his own weight. Since his retirement, we can't wait to see where the next step of his life takes him.