[post_page_title]Eli Manning – $235.3 million[/post_page_title]
He may be the younger Manning brother, but he's certainly no pushover. With two Super Bowls under his belt, no one will ever doubt this man's toughness. With career earnings up the wazoo, the New York Giants have always appreciated Eli's contributions, and he'll always have a place in their history books.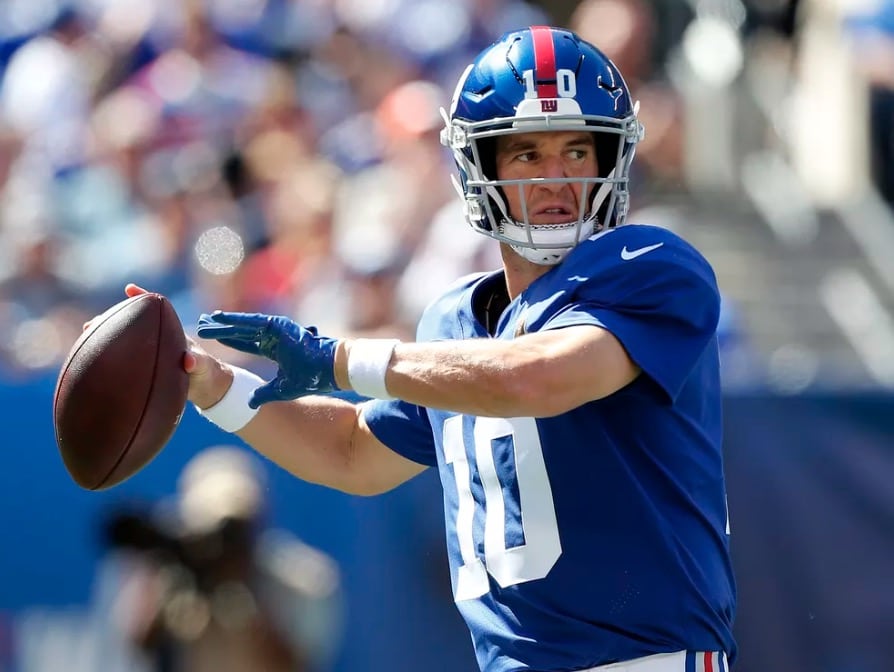 The most money this four time Pro Bowler ever made in a season was $37 million in 2015, which actually included a $31 million bonus for signing.