[post_page_title]Carson Palmer – $174.1 million[/post_page_title]
Over his lengthy career, Carson Palmer played a substantial amount of time for both the Cincinnati Bengals and the Arizona Cardinals. Throughout that time period, he was a participant in the Pro Bowl three times, which probably helped him earn some of those fat paychecks he's been getting over the years.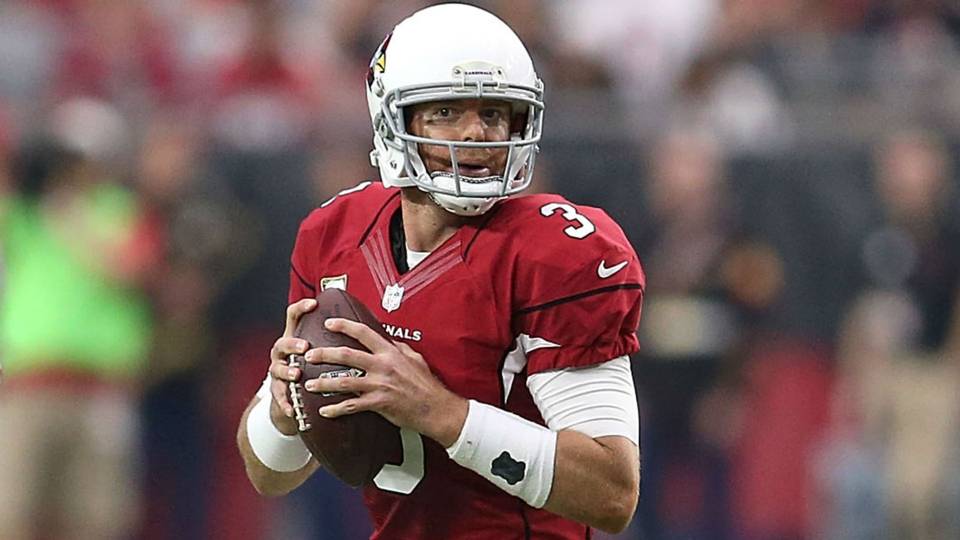 Although he never won a Super Bowl, everyone knew that he was always a piece or two short from making a solid run to the promised land.