[post_page_title]No-one is safe[/post_page_title]
The fight against cancer is an ongoing one, and there's no knowing when we might finally beat it. There is currently no cure for the disease, simply preventative measures. Sadly, that means there are many children out there who will lose their lives because of it, including 13-year-old Athena Orchard.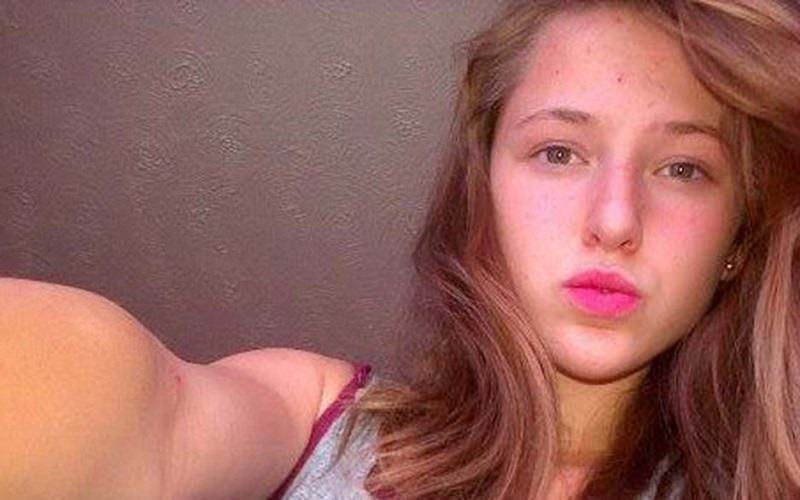 The teen passed away in May 2014 following a diagnosis several months earlier, something which left her family heartbroken. However, when her parents found a message Athena had written on her mirror, they realized just how strong their daughter had been.