These days, the sport of gymnastics is highly competitive and is a way for both people and nations to exhibit how physically fit their people are. However, no country could've been prouder with how their gymnastics performance than Romania in the 1970s and 1980s. This was a time when the Romanian governemnt was funnelling money into gymnastics programs in the hope of winning some national pride. However, it would be up to one girl, Nadia Comaneci, to carry that torch.
[post_page_title]Romanian born[/post_page_title]
Nadia Comăneci was born in the small Carpathian Mountain town of Onesti, Romania in late 1961. Her father, Gheorge, squeeked out a meagre living in the communist country as a car mechanic.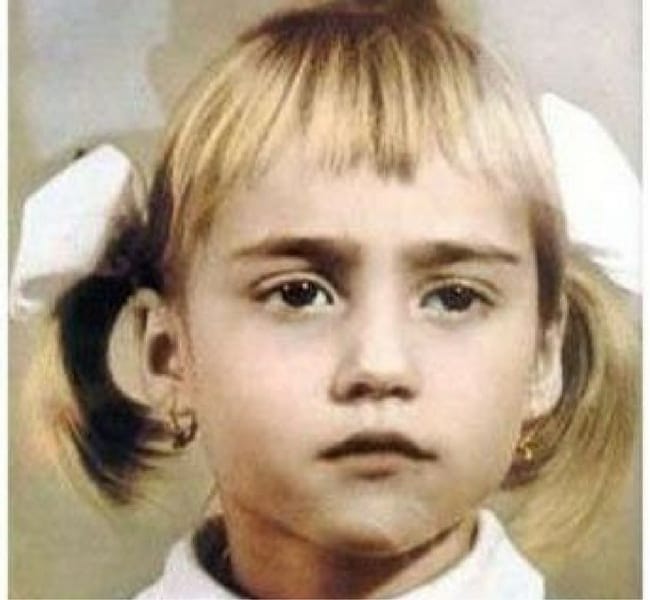 Meanwhile, Nadia's mother Ştefania was a stay at home mother who took care of Nadia and her younger brother Adrian. It became quite apparent from a young age that Nadia would be an athlete, so her mother enrolled her in gymnastics.
Pages:
Page

1
,
Page

2
,
Page

3
,
Page

4
,
Page

5
,
Page

6
,
Page

7
,
Page

8
,
Page

9
,
Page

10
,
Page

11
,
Page

12
,
Page

13
,
Page

14
,
Page

15
,
Page

16
,
Page

17
,
Page

18
,
Page

19
,
Page

20
,
Page

21
,
Page

22
,
Page

23
,
Page

24
,
Page

25
,
Page

26
,
Page

27
,
Page

28
,
Page

29
,
Page

30
,
Page

31
,
Page

32
,
Page

33
,
Page

34
,
Page

35
,
Page

36
,
Page

37
,
Page

38
,
Page

39
,
Page

40
,
Page

41
,
Page

42
,
Page

43
,
Page

44
,
Page

45
,
Page

46
,
Page

47
,
Page

48
,
Page

49
,
Page

50
,
Page

51
,
Page

52
,
Page

53