[post_page_title]Male body shaming[/post_page_title]
Body shaming and fat shaming have long been problems in our society. In fact, men have frequently been the targets of such criticism. From Ben Affleck to Leonardo Dicaprio, whenever a male star is seen on the beach without the requisite six-pack, the gossip columnists and social media users go nuts, calling them out.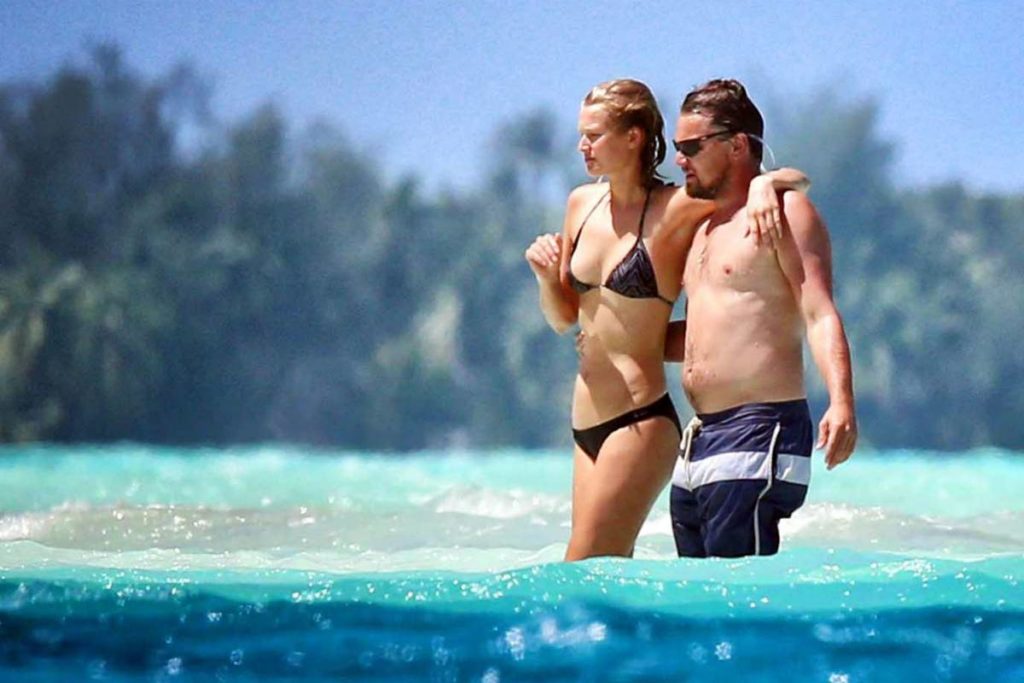 Even Vin Diesel has been criticized for having a "dad-bod," and he later spoke out against body shaming, saying that it is always wrong.