[post_page_title]Back on the beach[/post_page_title]
Despite the social media reaction, Tom Brady didn't stay indoors or hide his body. Instead, he was spotted on the beach again, sharing moments with the stunning Gisele and playing soccer with his children.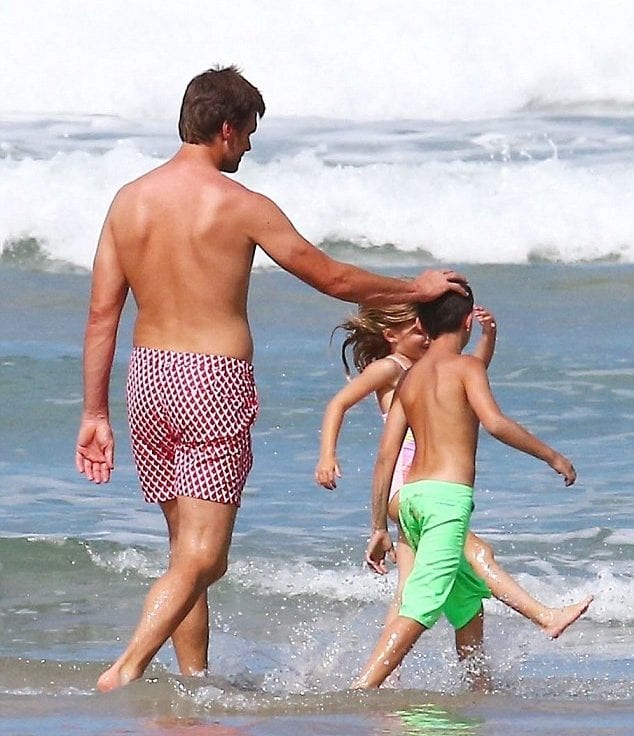 He seemed to be ignoring the criticism as he celebrated his wife's birthday, posting a picture of them kissing on the beach. While everyone is waiting to see Brady's performance this coming season, we are certain that he'll be remembered for his incredible skills on the field, and not for some silly social media statements.