[post_page_title]A long career[/post_page_title]
At 40, Tom Brady is a little long in the tooth for a professional football player; due to injury and the natural consequences of aging, many football players retire in their 30s. But Tom Brady is not ready to throw in the towel yet, and has hinted that he'll wait until he's 45 to retire.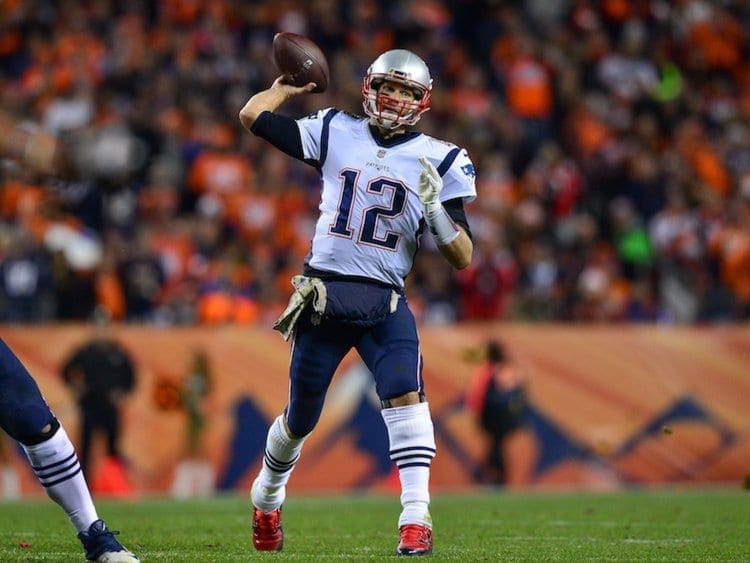 He remains a top quarterback, tearing other teams to shreds on the field. But the truth is, he's not so young anymore, and that's part of what contributed to this latest scandal.
[post_page_title]A supermodel wife[/post_page_title]
In addition to being a star athlete, Tom Brady is married to one of the top supermodels of all time, Gisele Bündchen. Now that's a power couple! The two were set up on a blind date in 2006 and got married in a secret ceremony in 2009.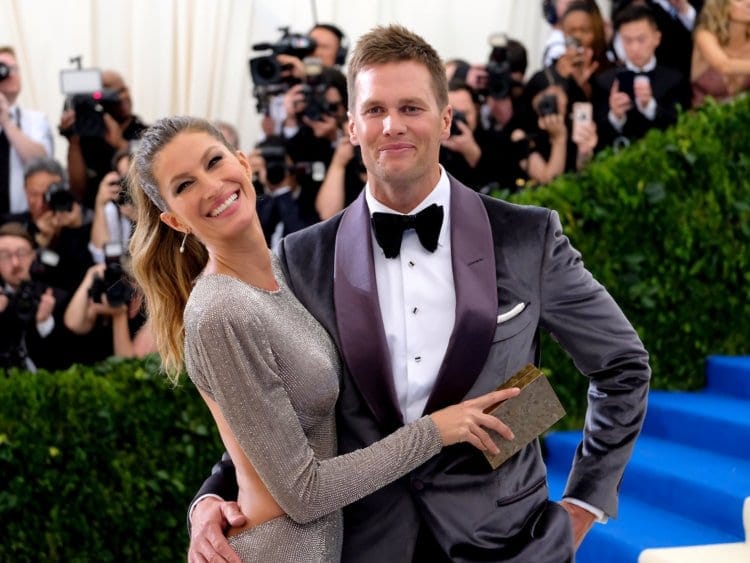 The couple has two children (Brady has another son from a previous relationship with actress Bridget Moynahan) and together are worth $540 million. So we would hope that a little bit of criticism wouldn't bother Brady too much.