[post_page_title]Jay Cutler[/post_page_title]
Tom Brady is not the first NFL quarterback to be fat shamed on social media. In January 2017, Chicago Bears quarterback Jay Cutler took his wife Kristin Cavallari on a surprise birthday trip to Mexico.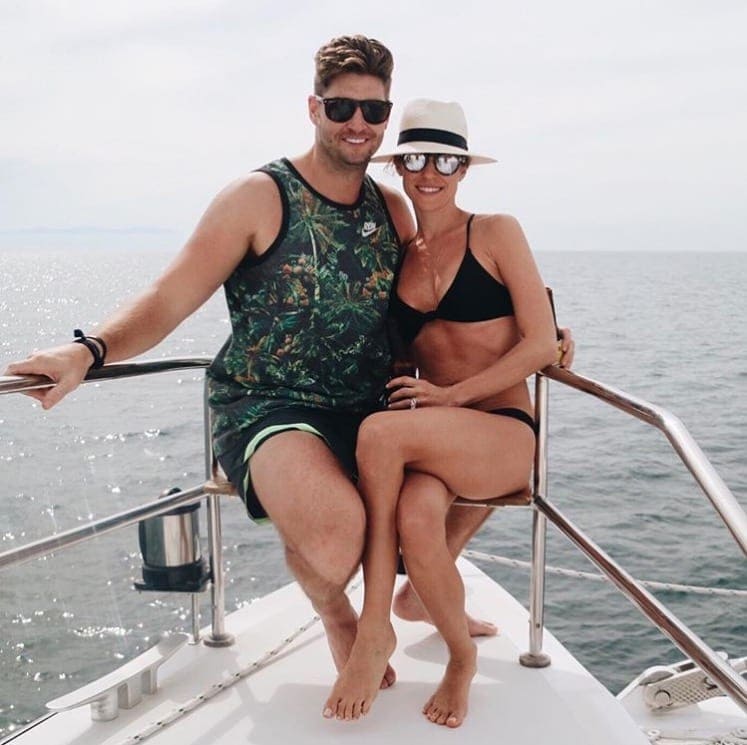 She posted a photo of the two of them on a boat, complete with a loving message, but many social media users only focused on Cutler's body, calling him "flabby" and making fun of his size. This body shaming is becoming more and more common, and can have a negative impact on body image.