[post_page_title]The draft[/post_page_title]
After his great success in college, Tom Brady and his family expected that he would be picked early on in the 2000 NFL draft. They gathered to watch it on TV, but were disappointed when again and again, Brady wasn't chosen.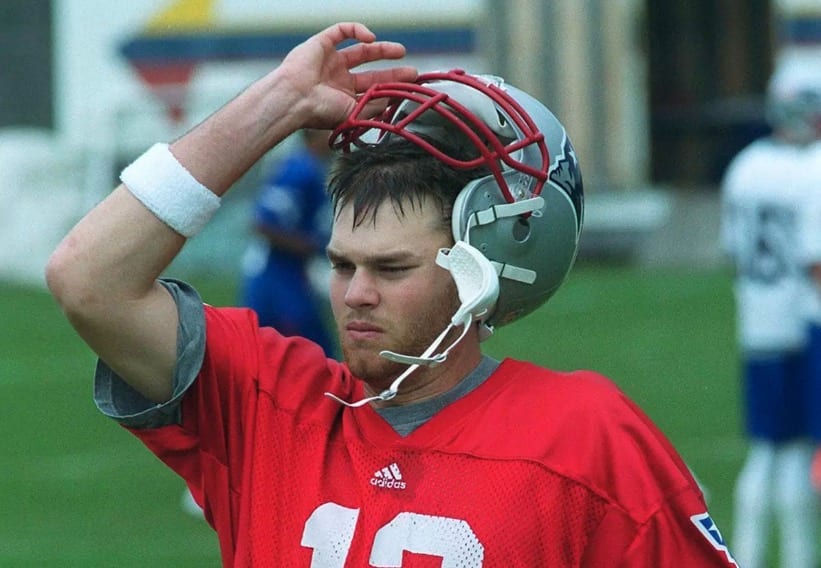 He was reportedly so embarrassed that he left the family home in the middle of the draft. Finally, the Patriots picked him up in the sixth round, as the 199th player drafted. He was just starting out but would soon have to get used to life in the spotlight.
[post_page_title]The NFL[/post_page_title]
Tom Brady started the 2000 season as the fourth string quarterback, but by the end of the season he was the backup behind Drew Bledsoe. In 2001, after Bledsoe was injured, Brady took over as the starting quarterback. The rest, as they say, is history.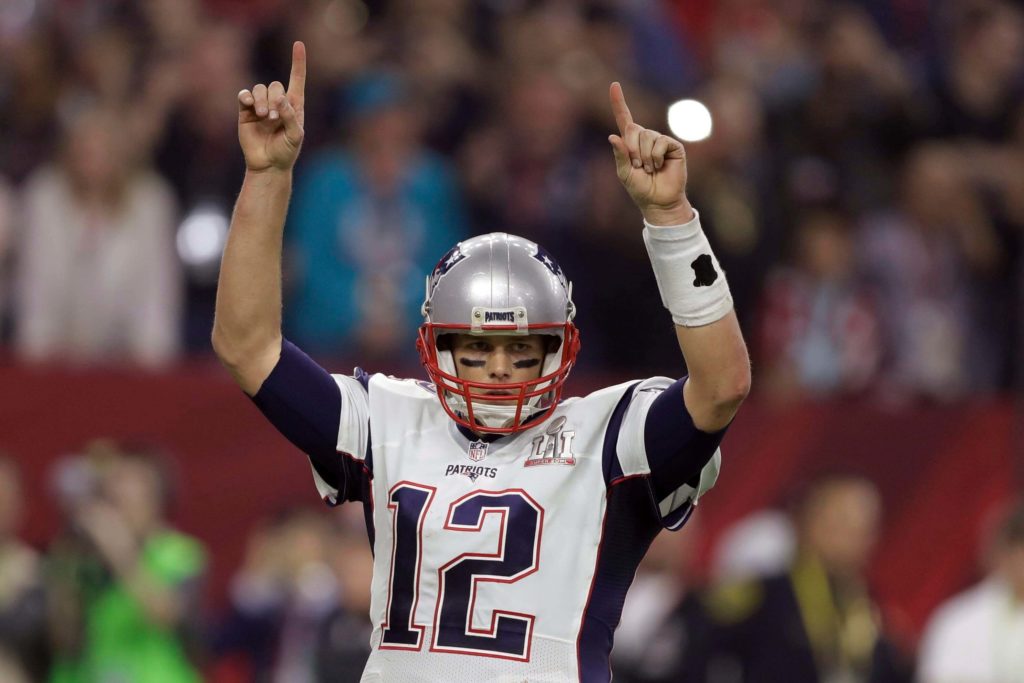 Brady led the Patriots to win the Super Bowl that year, and has been their starting quarterback ever since. But even being a champion quarterback for nearly 20 years couldn't save Brady from being shamed in the media.