[post_page_title]What's the problem?[/post_page_title]
The photographs show Tom Brady and Gisele Bündchen enjoying their vacation, but they also reveal something else. Brady's body is not toned and chiseled – in fact, his abs are not visible at all. He looks like, well, a 40 year old dad.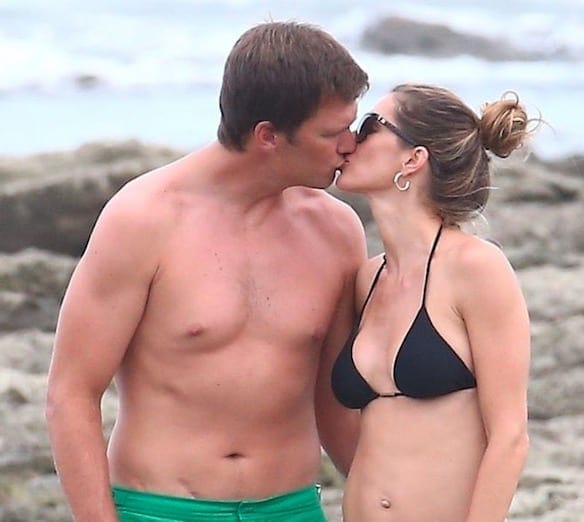 We don't think there's anything wrong with that, after all, that's what he is. But he is also an all-star quarterback and has written his own nutrition book, so many people who saw the pictures took issue with his body.