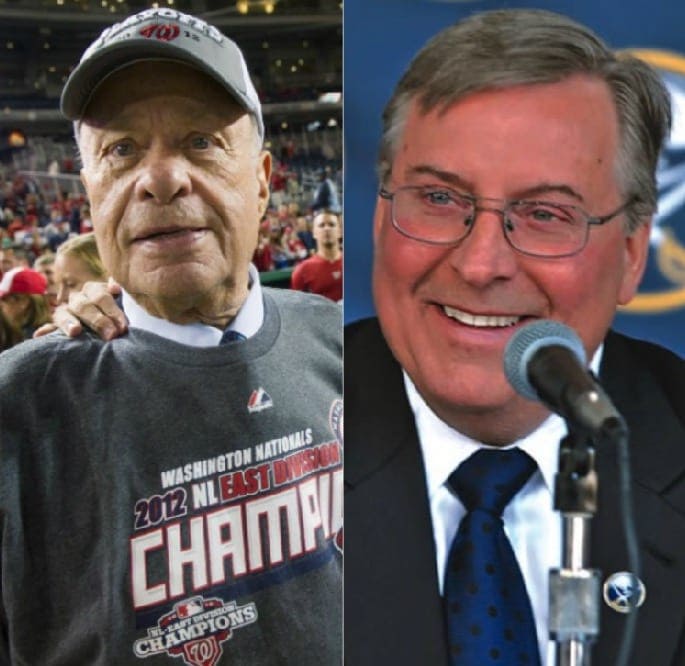 To get your name on the yearly Forbes list of richest Americans is no easy task. In order to make the cut, you need to be sporting an impressive net worth of at least $2 billion. And to get your way to the top half of the list, that is a whole different story and will require at least a good 70 or 80 billion to your name. With numbers like these, the majority of us will sadly never see even the bottom of the list in our lifetime.
So what does a multi-billionaire do with all of his or her extra billions? Well, if they are a sports fan they could buy a professional sports team. And that is exactly what the men and women on our list did, and what many of them are known for. This is the complete list of America's wealthiest sports team owners at the moment. Now let's take a moment to meet the richest sports teams owners, you might be surprised to see how their net worths compare. Who do you think has the number one slot?
[post_page_title]Stephen Ross – owner of the Jacksonville Jaguars ($12 billion)[/post_page_title]
Stephen Ross is a businessman and philanthropist known for being the founder, chairman, and majority stake owner of Related Companies which is an international real estate development company.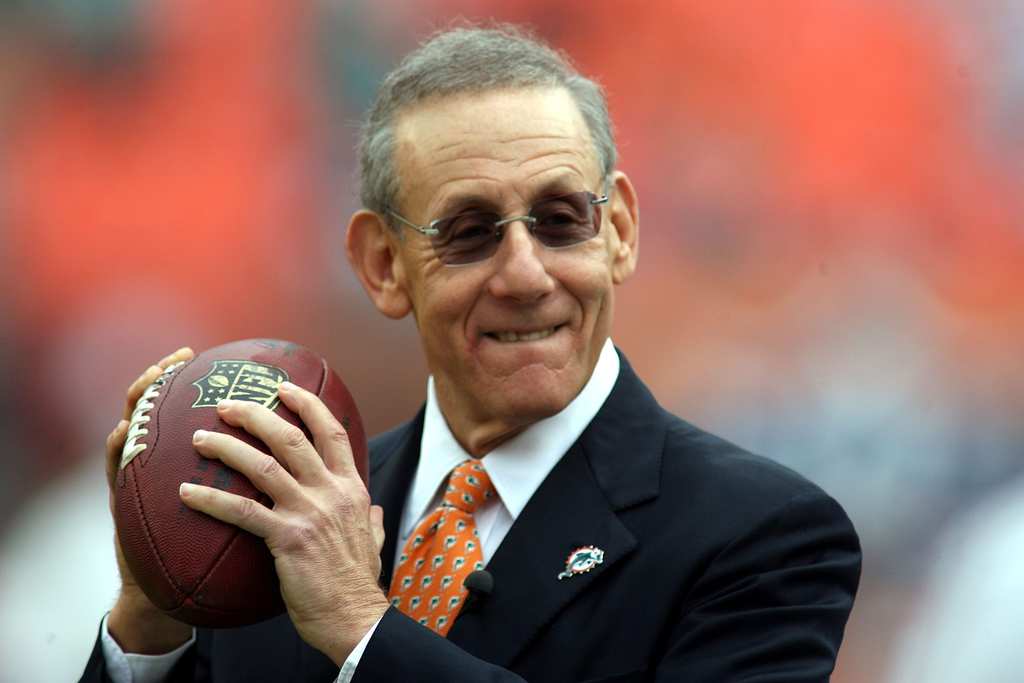 The company's most famous development was the Time Warner Centre and the Hudson Yards Redevelopment Project. All of this amounts to a net worth of $12 billion. Stephen spent a total of $1.1 billion in order to be a 95% stake owner of the NFL Miami Dolphins franchise as well as the stadium.