[post_page_title]Steve Bisciotti – owner of the Baltimore Ravens ($3.3 billion)[/post_page_title]
Steve Bisciotti became the majority owner of the NFL Baltimore Ravens when he paid $325 million for the team in 2004. This may sound like a big deal, but it's just a drop in the bucket for Steve who has a net worth of $3.3 billion.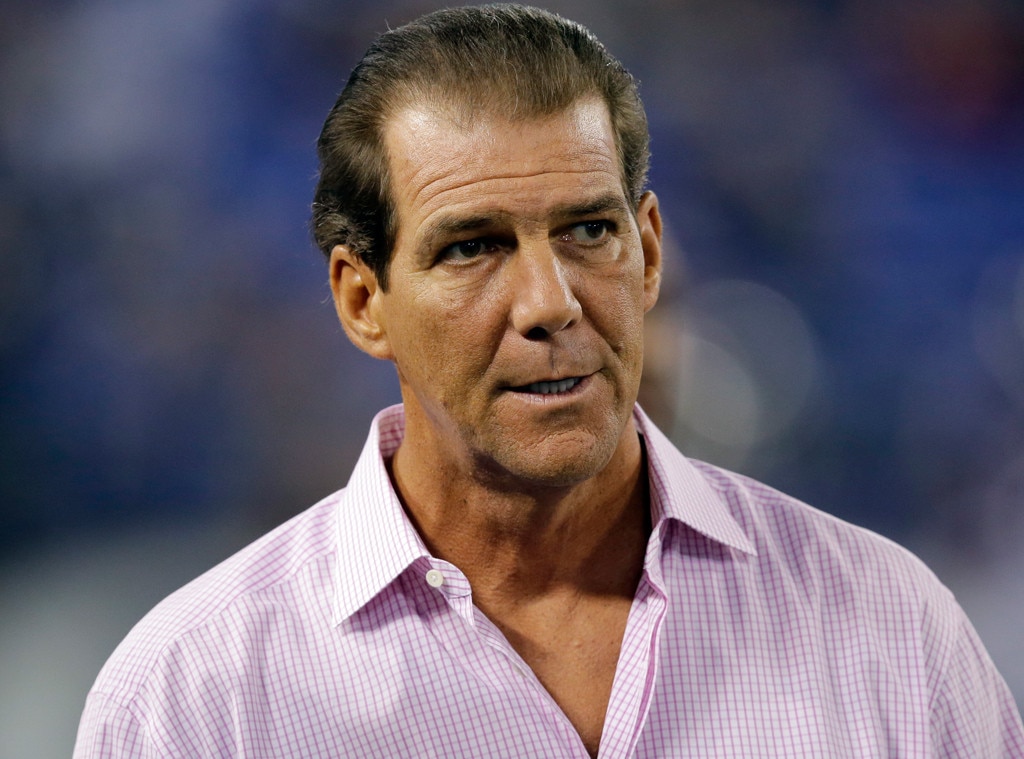 How did he amass this fortune you ask? He came from a working-class family and when he was only 23 years old Steve started a company called Aerotek with his cousin out of his basement. Within their first year, they already grossed $1.5 million in sales.