[post_page_title] Richard DeVos – owner of the Orlando Magic ($5.2 billion)[/post_page_title]
Richard DeVos is a businessman who co-founded the company Amway which sells beauty, health and home care products. According to Forbes, Richard is the 60th richest man in America and at one point he was one of the top ten wealthiest Americans.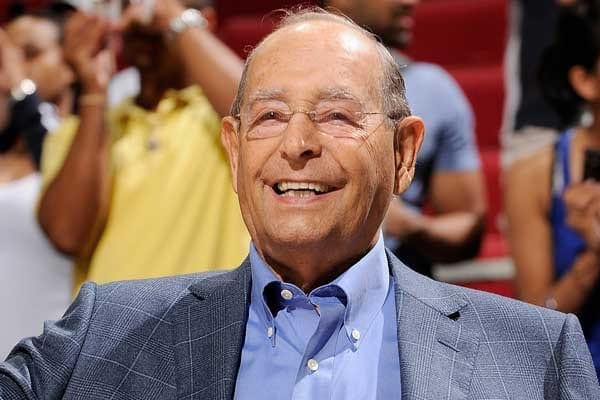 Richard's net worth is $5.2 billion and he used only a bit of that fortune to purchase the NBA team Orlando Magic. Richard purchased the team in 1991 for $85 million.
[post_page_title]Marian Ilitch – owner of the Detroit Red Wings ($5.5 billion)[/post_page_title]
Marian Ilitch is a trailblazing American businesswoman who co-founded the Little Caesars Enterpises Inc. which is the third largest pizza chain in America. Marian founded the Pizza company with her husband Mike Ilitch.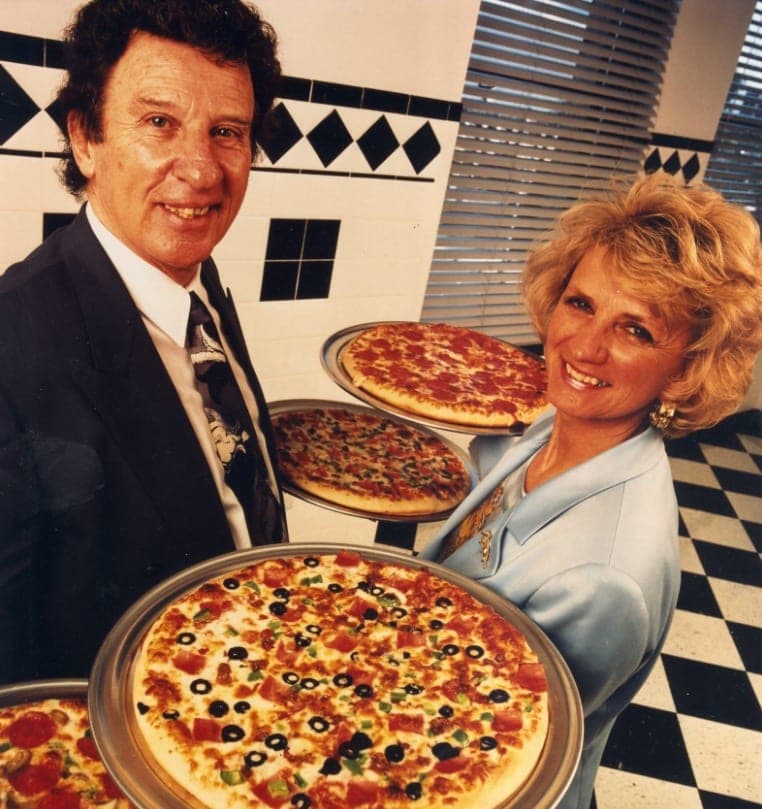 The pizza business has expanded from only selling pizza to include entertainment, sports, restaurants, and gaming. Marian also serves as the chairwoman and secretary-treasurer of Ilitch Holdings, Inc. which includes all of their family's ventures. Marian owns the Detroit Tigers as well as the NHL Detroit Red Wings. Marian paid $9 million for the Red Wings in 1982.