[post_page_title]Charles Johnson – owner of the San Francisco Giants ($6.4 billion)[/post_page_title]
Charles Johnson has a net worth of approximately $6.4 billion and is the 208th wealthiest man in the world according to Forbes magazine.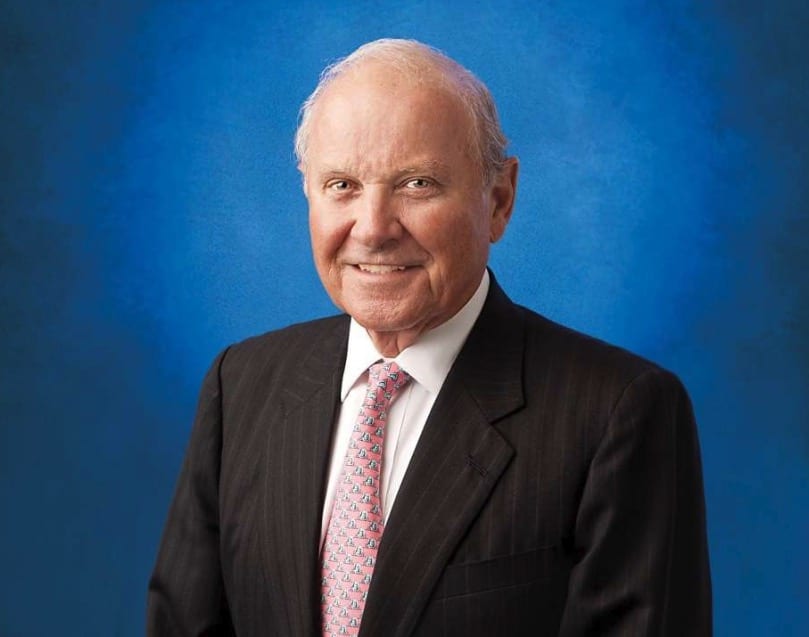 Charles was the chairman of a mutual fund company called Franklin Resouces which was started by his father, Rupert Sr. Charles attended Yale University and ever since, he has been donated stadiums and colleges to help build up the university. Charles in the current majority owner of the Major League Baseball team the San Fransisco Giants which he paid $100 million for back in 1993.
[post_page_title]Daniel Gilbert – owner of the Cleveland Cavaliers ($5.7 billion)[/post_page_title]
Daniel Gilbert is the current chairman as well as the founder of Rock Ventures, a holding company for Dan's portfolio and investments, and Quicken Loans Inc., a mortgage lending company.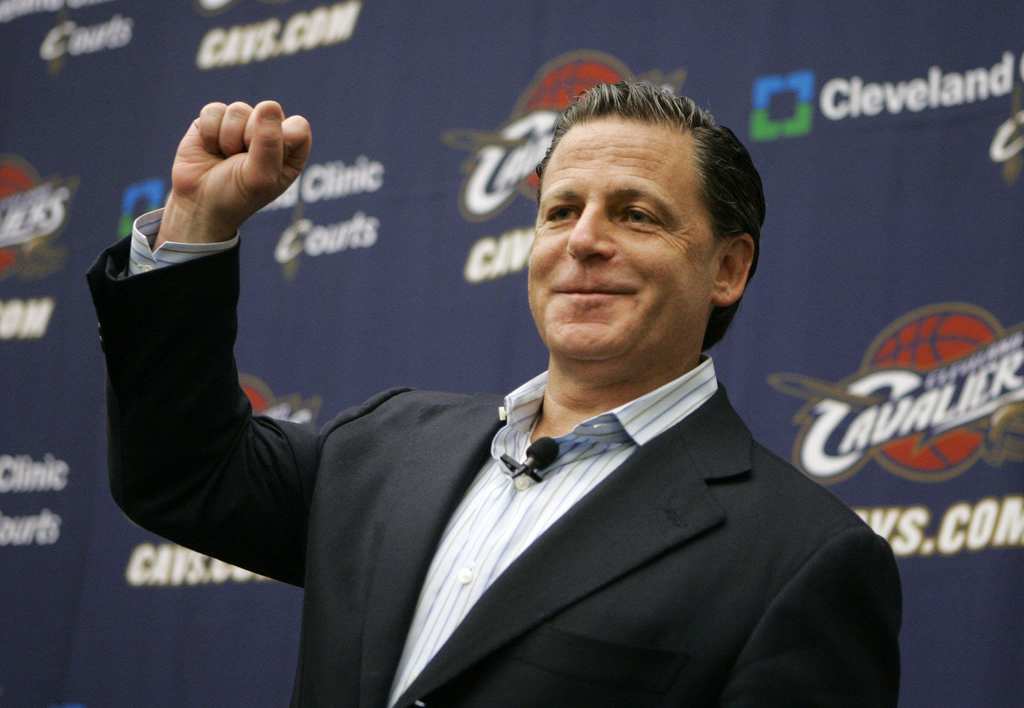 Dan is also the chairman of Jack Entertainment which is a gaming and hospitality company. All of these business ventures add up to Dan's net worth of $5.7 billion. Dan became the owner of the NBA Cleveland Cavaliers in 2005 when he paid a whopping $375 million for the team.