[post_page_title]Robert Kraft – owner of the New England Patriots ($4.7 billion) [/post_page_title]
Robert Kraft is the CEO if Kraft Group which is multifaceted corporation with assets in sports, entertainment, packaging and paper, real estate development and has its own private equity portfolio.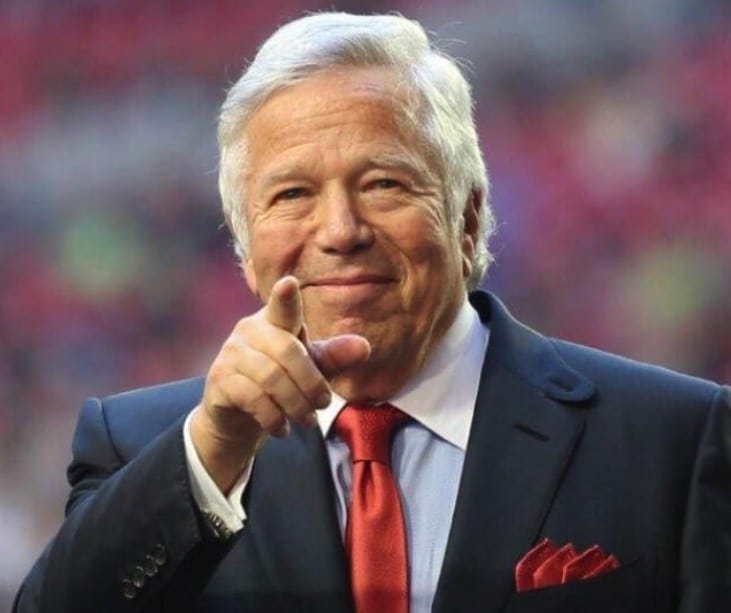 Robert is both a Columbia and Harvard graduate with a net worth of $4.7 billion. At Columbia Robert even played football himself as a running back and safety. Now he owns the Major League Soccer Team New England Revolution and the NFL New England Patriots, which he paid $172 million for, as well as the stadium that they both play in.