[post_page_title]Steve Ballmer – owner of L.A the Clippers ($2 billion)[/post_page_title]
Steve Ballmer is the owner of the Los Angeles Clippers team of the NBA. This basketball fan was hired by Bill Gates himself to work for him at Microsoft when he was only a university dropout from Stanford University.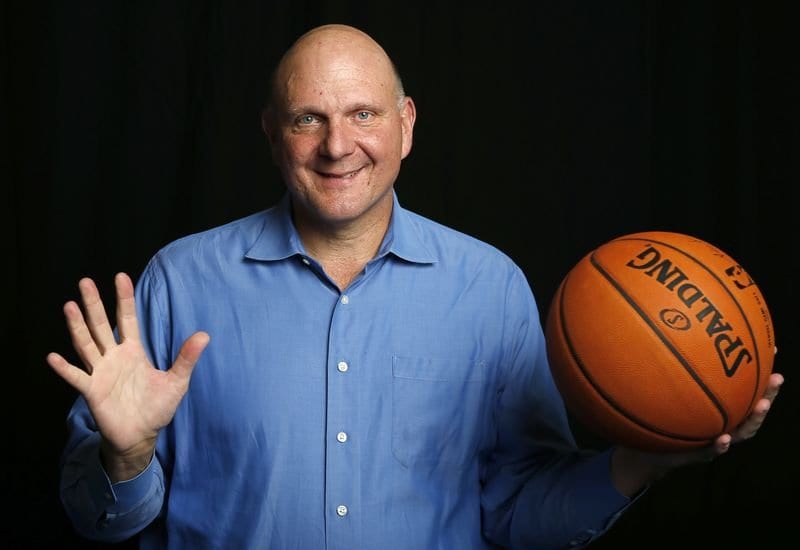 Steve rose up the ladder to eventually become the president of Microsoft and then the CEO in 2000 when Gates stepped down. Steve paid $2 billion for the Clippers and in 2014 he officially became the owner. That was a steal fora man with a net worth of $33.1 billion.