[post_page_title]Snubbing Hitchcock[/post_page_title]
The film was in development for years before shooting actually began, and there were many issues with the project from the get-go.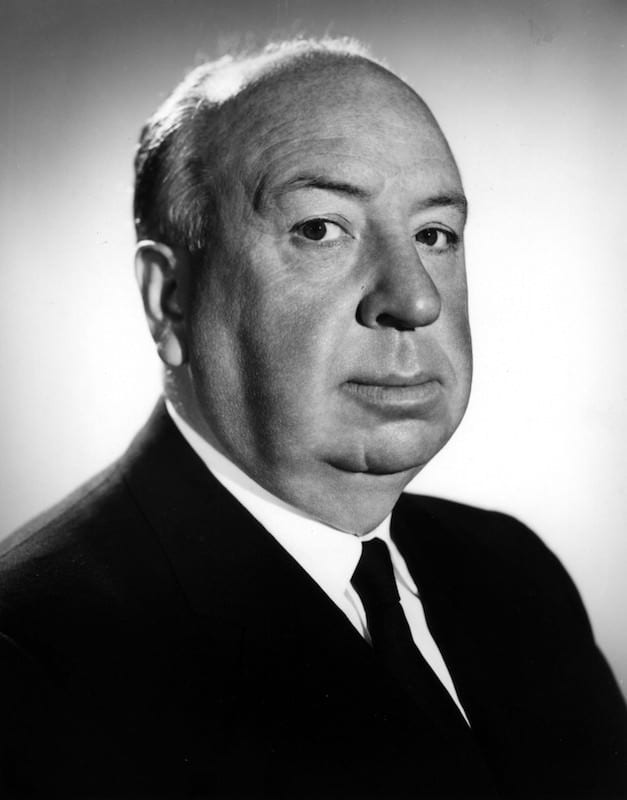 The novel was a captivating story but translating that to film was proving a struggle for many writers, so Selznick asked legendary director Alfred Hitchcock for advice. Hitchcock was happy to oblige, but his suggestions were ultimately snubbed by the producer, and it took a team of writers two years to adapt the book into a movie.