[post_page_title]A crying shame[/post_page_title]
When cast in Gone with the Wind, lead actor Clark Gable was known by many as the 'King of Hollywood.' Worried about his image, Gable made a big fuss about being asked to cry on screen.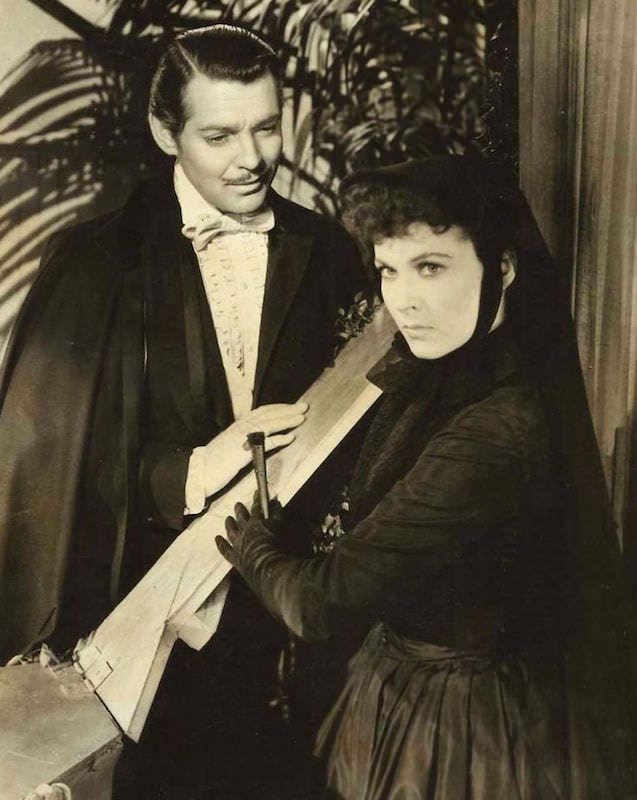 He believed that crying in the movie would ruin his masculine image as one of Hollywood's leading men. Gable's co-star Melanie Hamilton Wilkes reportedly convinced the actor to go through with the director's demands and shed his tears on the screen.