[post_page_title]Paying the bills[/post_page_title]
It has been suggested that Clark Gable wasn't really taken with the role of Rhett Butler but he took the part to pay off some expenses.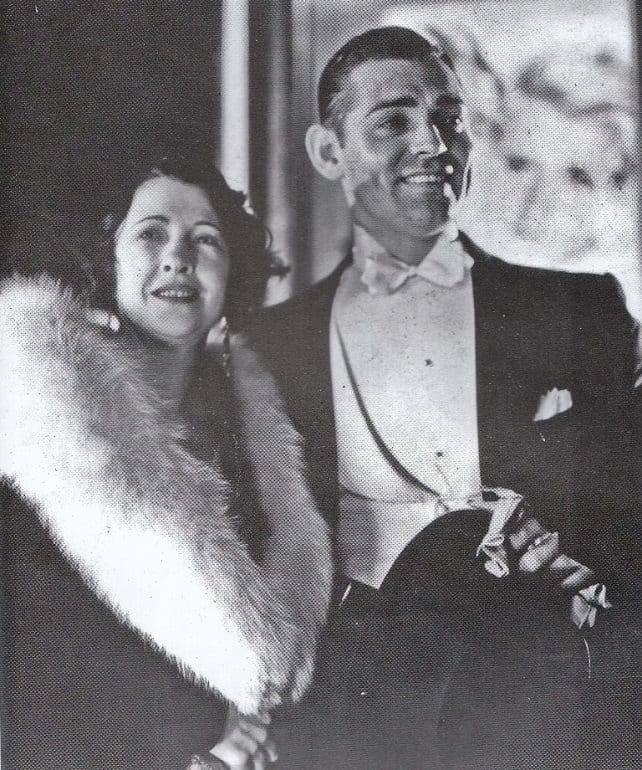 What was that expense Gable was trying to pay off? His divorce! Gable was in the process of divorcing his second wife and needed to find some cash to pay for the proceedings when Gone with the Wind fell into his lap. The huge sum of money Gable received for the American Civil War movie allowed him to divorce his socialite wife, Maria Langham.