[post_page_title]Predicting a flop[/post_page_title]
Although Gable was fortunate enough to land the role of Rhett Butler, even if it was to pay for his divorce, there was someone considered the role before him.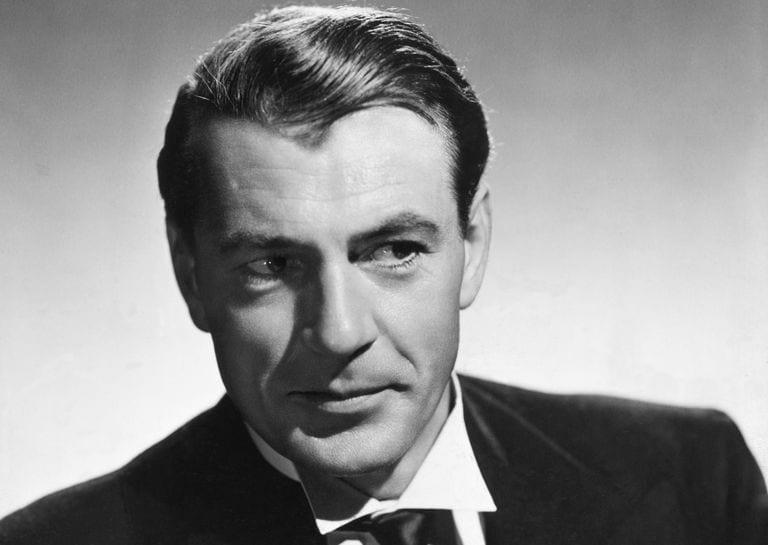 Gary Cooper was initially penned to play the role of Butler, but the actor turned down the chance as he believed the film would be a flop. Cooper even went so far as to tease Gable during the filming but son he had to eat his words as the film was a major success.