[post_page_title]Lasting effect[/post_page_title]
The director really wanted the message of loss and devastation to hit home with the audience and wanted to feature 2,500 extras as bodies.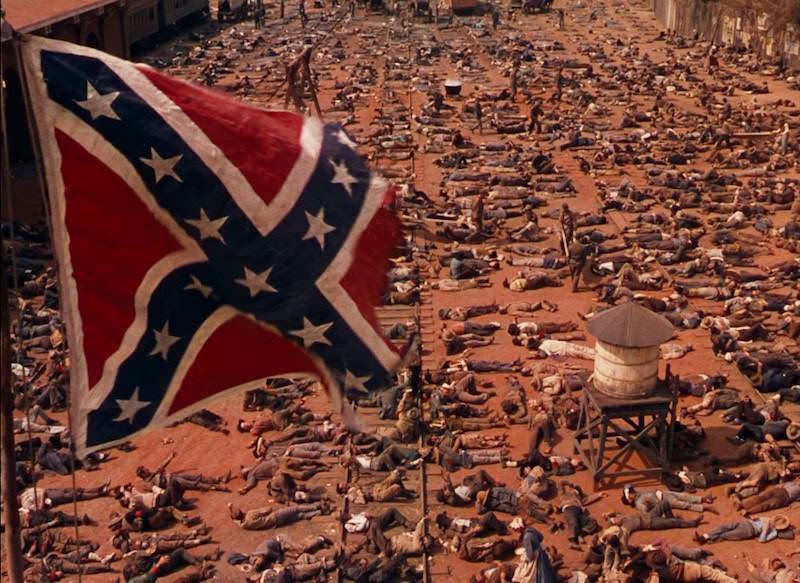 Due to regulations, the director's request was denied and he was only allowed 800 extras. To make up the numbers, around 800 dummies were made to resemble injured servicemen and soldiers who had passed away. The bodies were used to convey to the audience just how many lives were lost during the battles throughout the American Civil War.