[post_page_title]Renting in Wales[/post_page_title]
Since marrying the future King of Great Britain, Kate has gained a lot in the way of property. After the wedding, the Duke and Duchess of Cambridge stayed at this property in Anglesey, Wales, while William worked as a Search and Rescue pilot.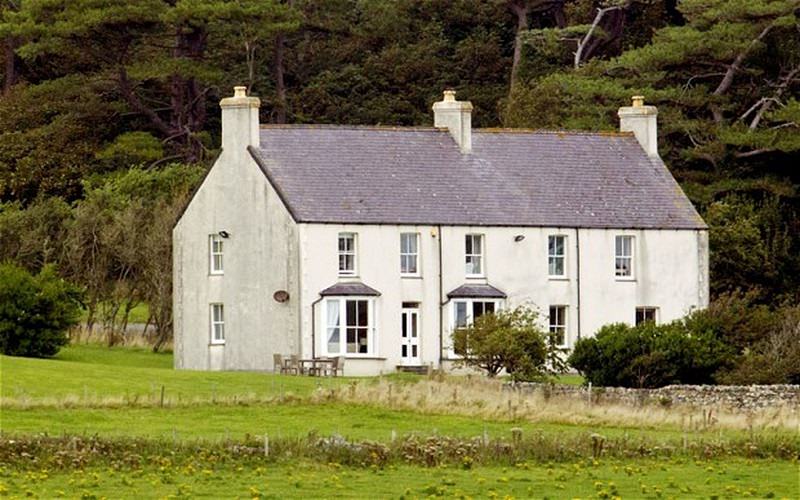 The couple didn't actually own the property; they instead rented it from Sir George Meyrick for a rate of just under $1,000 a month. With four bedrooms and two bathrooms, the house offered lots in the way of space for the short time the couple called it home.