[post_page_title]Spoilt for choice[/post_page_title]
Kate's truly spoilt for choice when it comes to homes. If she gets tired of staring at the same four walls in Apartment 1A – though there's enough there to keep her entertained for years – she can easily choose somewhere else to live.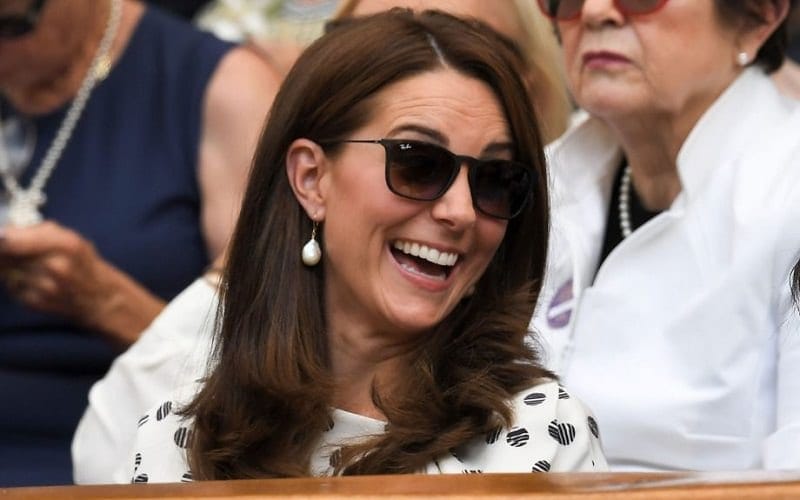 Sure, her and William can't just abandon all their royal duties at the drop of a hat, but the option's still there. She'll never have to go on Airbnb to try and find somewhere to stay for a few nights, that's for certain. Can we have her life, please?