[post_page_title]Sister sister[/post_page_title]
Since we're back on the school topic, here's another picture of Marlborough College, the coed boarding school in Wiltshire that Kate attended in the mid 90s.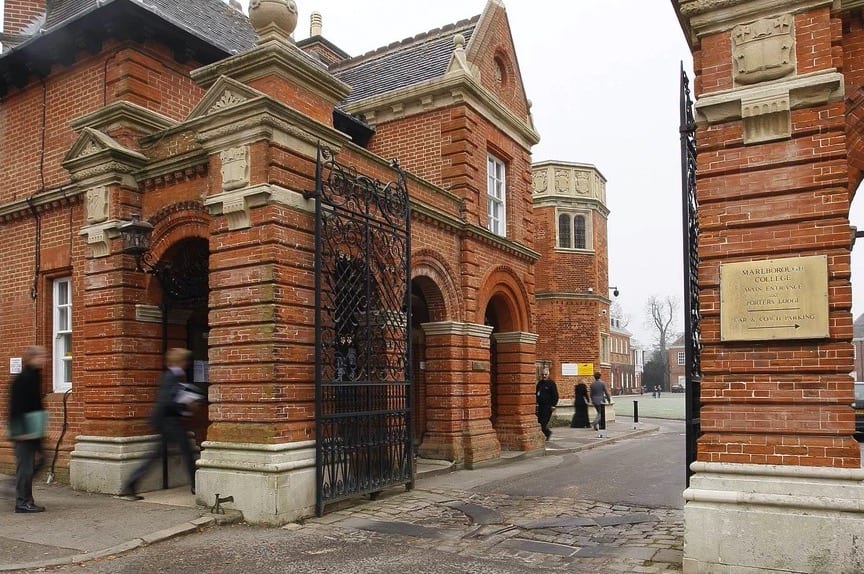 She actually went there with her younger sister Pippa, who probably was an excellent source of warmth for her. Of course, she had already "seen" Prince William by that point, so she clearly already had her eyes on the prize. Do you think she already saw where her future was going?