[post_page_title]A gift from grandma[/post_page_title]
It's not just Anglesey that the couple has called home since getting married. William and Kate have a property over in Sandringham that the Queen gifted to them, called Anmer Hall. When you're the head of the monarchy, these are the kind of things you can apparently give to someone as a present.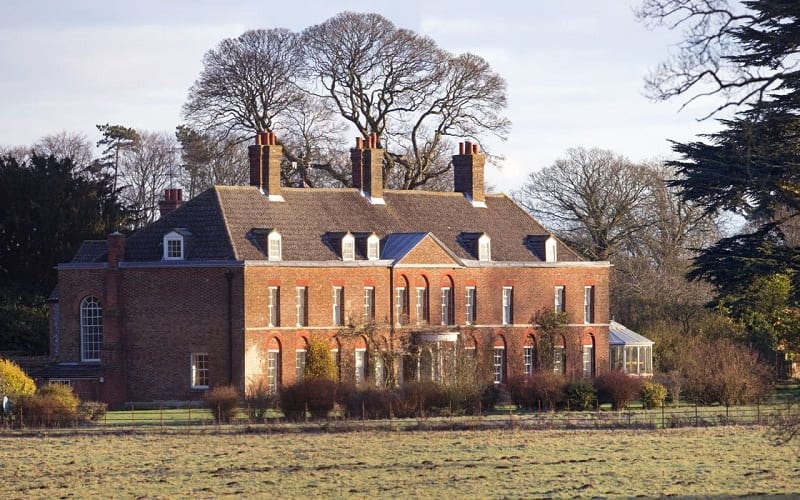 The 10-bedroom house served as the home of William, Kate, George, and Charlotte for some time after it received extensions worth more than $1 million. Now, it acts as a nice vacation spot whenever the family needs a break.