[post_page_title]Living it large[/post_page_title]
Where did the Middletons move to? This property right here. Still in Berkshire, Oak Acre was a much more sizable house for the family to spend their time. However, Kate didn't get to see much of it once they moved.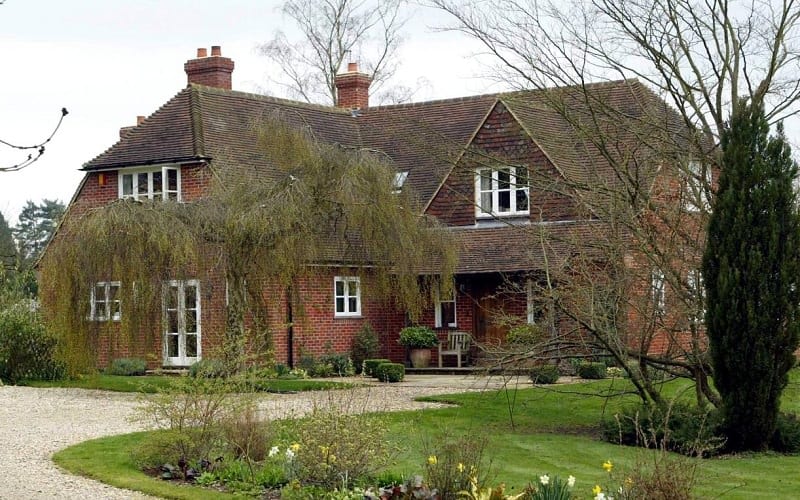 Shortly after leaving their old property, the Duchess of Cambridge was enrolled in Marlborough College. The boarding school might have provided Kate with a high school education, but it took her away from her family for weeks at a time. At least she got to enjoy their spacious home during the holidays.