[post_page_title]Family goals[/post_page_title]
Apparently in was in the gardens of Bucklebury Manor that Kate and William took their first "official family portrait."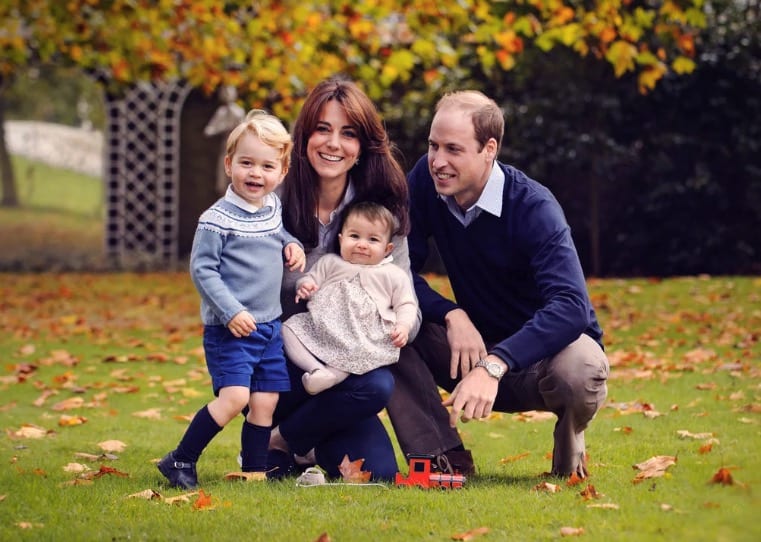 We retract what we said before about not finding something more beautiful. This family portrait might be the most beautiful thing we've ever seen, and it's mainly because those kids are just so gosh darn cute! It also doesn't hurt that Kate and William look stunning together, and they all look like they're having a fabulous time.