[post_page_title]Moving up in the world[/post_page_title]
Now that the couple is focused on raising their children and fulfilling their royal duties, they've settled down on the grounds of Kensington Palace. This isn't the first time the pair have lived here – Nottingham Cottage is also on the same estate – but their home is a little bit bigger this time.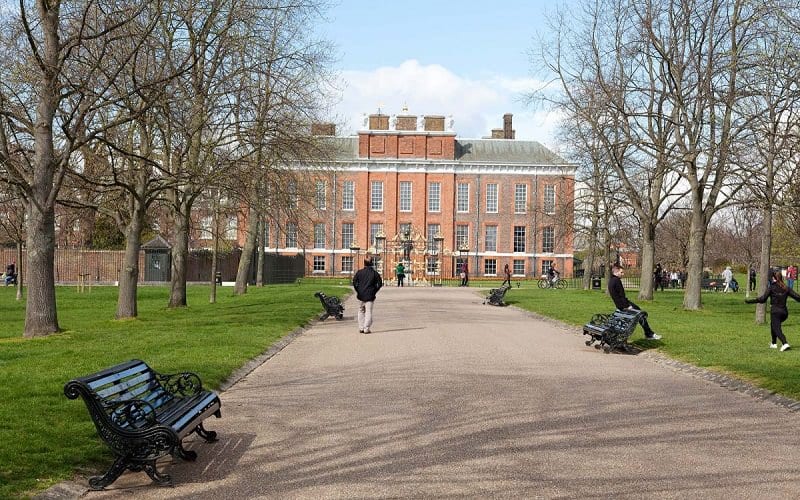 The couple has taken up residence in Apartment 1A, a property that boasts 20-bedrooms and was renovated following William and Kate's wedding. Next door is Apartment 1 where Harry and Meghan are speculated to be moving into shortly.