[post_page_title]When she first saw him[/post_page_title]
We'd like to bring you back to Kate's school days, because we feel there was actually some unfinished business.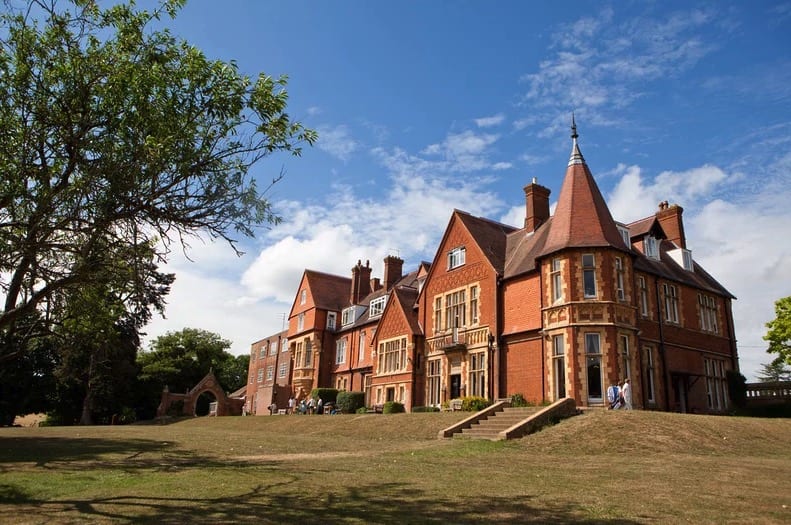 We actually never spoke about St Andrew's School, the private school near Pangbourne, Berkshire, that she attended for six years in the early 90s. As you can see, the place is pretty gorgeous, and it was actually here that she first saw William for the first time, who had come to play a hockey game. Needless to say, this place has some memories for her.