[post_page_title]Jameis Winston[/post_page_title]
Winston is another guy who took a big step back last season. But he has that special leadership quality that is hard to find in a signal caller. And he has already shown us what he can do when everything clicks for his offense. But facts are facts, and we simply can't ignore the obvious decline he saw in 2017.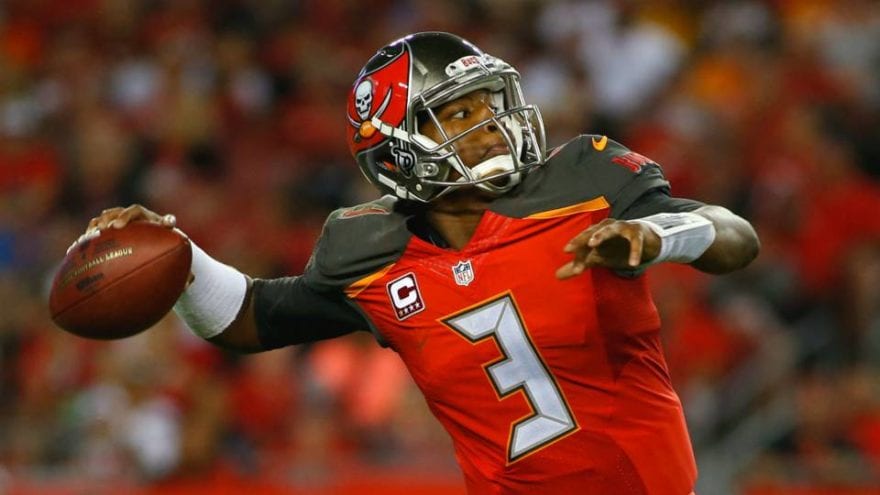 For the first time in his career, he failed to reach the 4,000 passing yards plateau, and he also tossed just 19 touchdowns passes compared to his 28 from the preceding campaign. His current off-field issues aside, Winston has all the tools to be a dominant quarterback in his career.