[post_page_title]Russell Wilson[/post_page_title]
Without Russell Wilson, the Seahawks would likely be rebuilding mode right now. But when you have a player of Wilson's caliber, you always have a chance to turn things around.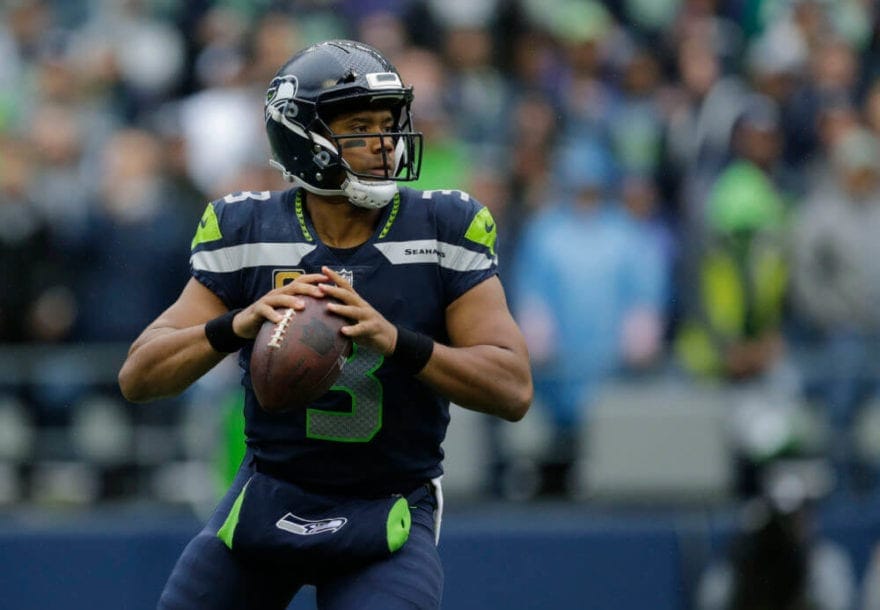 The fact that Seattle's defense has deteriorated has actually helped Russ pad his own stats, as the team has leaned on him to pull them out of big holes far too often. In 2017, he threw 34 touchdown passes for the second time in his career, adding another 586 rushing yards and three more scores on the ground.