[post_page_title]Ryan Tannehill[/post_page_title]
Coming off a lost season due to injury, Tannehill is likely staring at his last shot with the Dolphins. There is only so long a team can wait to achieve success from a quarterback. Obviously, the team believes he can get back to his normal self.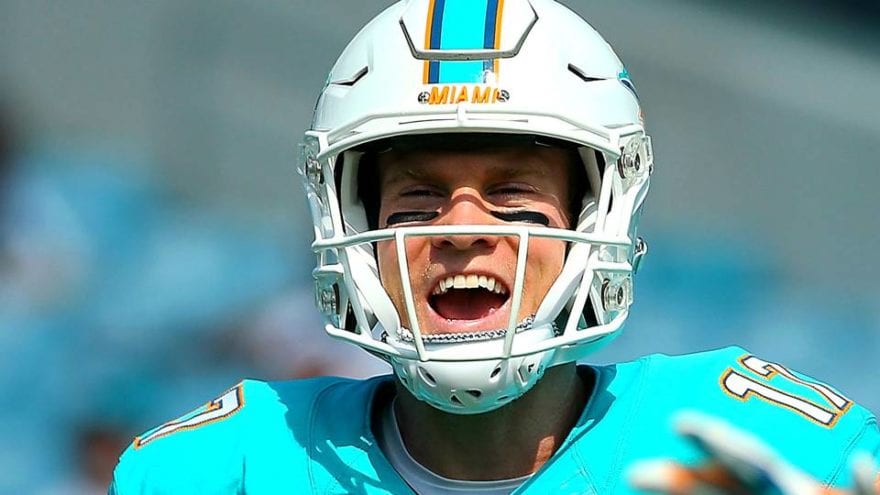 In 2015, Tanny tossed 24 touchdown passes, along with over 4,200 yards on the year. That type of production is not so easy to find, in the event they decide to move on from him following the 2018 season.
[post_page_title]Joe Flacco[/post_page_title]
Flacco probably gets more leeway than he should. Yes, he won a Super Bowl for the team a few years back, but a lot of that had to do with Ray Lewis and the defense. Meanwhile, Flacco's performance has diminished in a big way in recent years.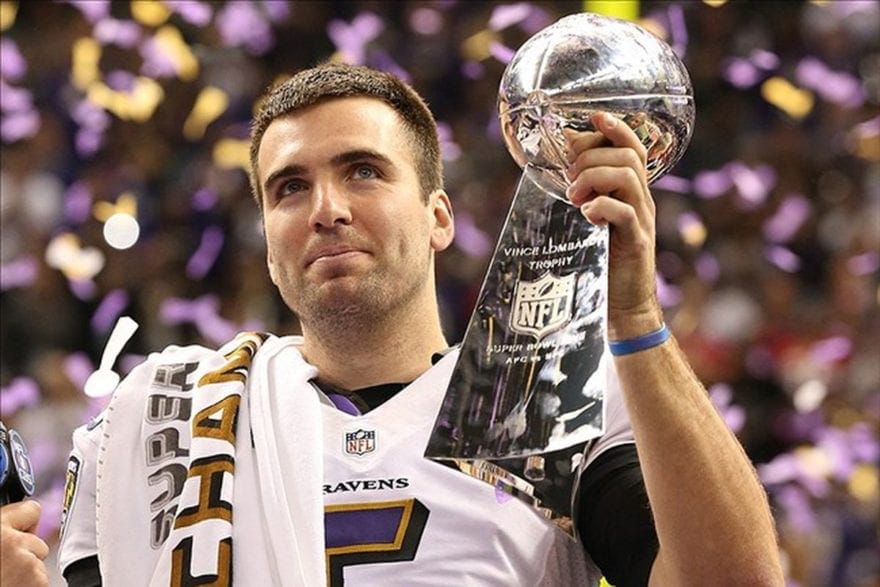 In 2017, his touchdown to interception ratio was a putrid 18-13. Those are numbers more suited for a rookie than a Super Bowl champion who has been around the block. To make matters worse, the Ravens just drafted their potential new franchise quarterback in Lamar Jackson.