[post_page_title]Ben Roethlisberger[/post_page_title]
Big Ben is a pure winner. This guy knows what it takes to win the big games. He has played in two Super Bowls in his career, winning them both. But it's leadership and tenacity that gets his team riled up. The guy is a load to bring down.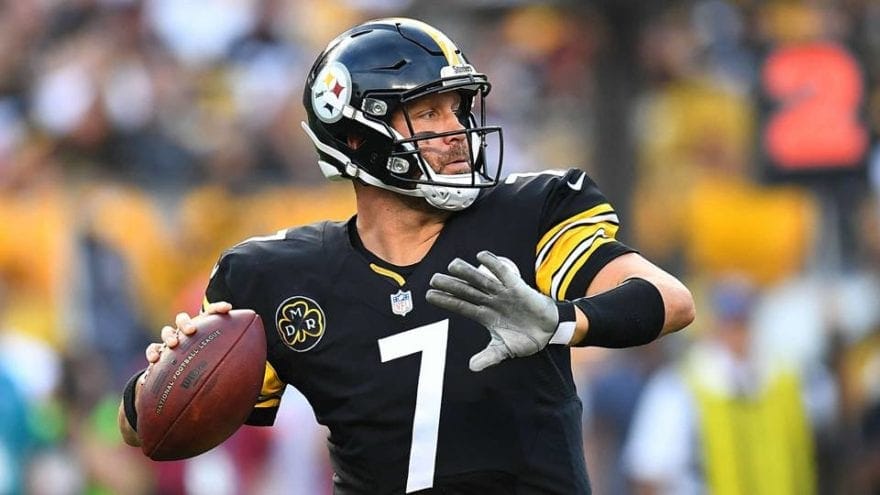 So many times defenders have thought they had him all wrapped up, only to see him somehow shed the would be tackler and make a jaw-dropping play down the field. He has that X-factor that other quarterbacks can only dream of. Thanks to a truly prolific supporting cast, Big Ben has a good chance of getting a third shot at a title in the 2018 season.