[post_page_title]Cam Newton[/post_page_title]
Cam is one of the most exciting quarterbacks in the entire league. He has become a much better pocket passer since entering the league. And despite losing to a ferocious Broncos defense in Super Bowl 50, let's respect the fact that he even got his team there at such a young age. He is a winner, and we're betting he gets back to the big game at some point in his career.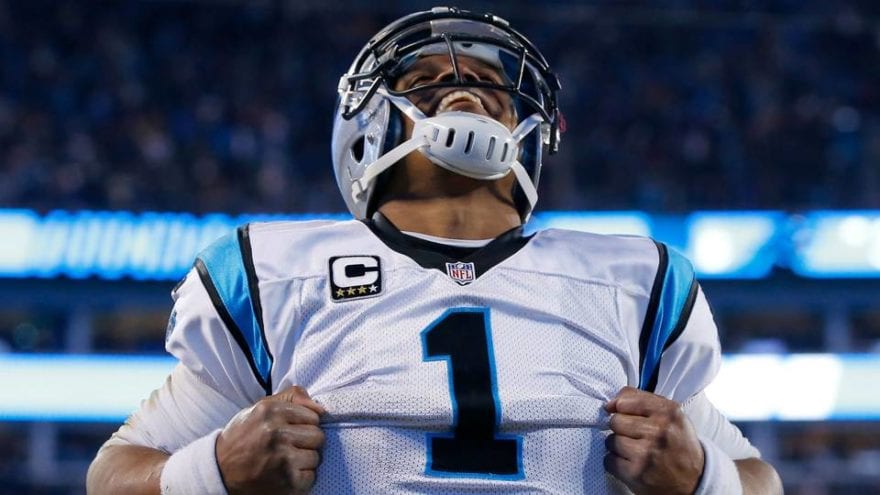 Oh yeah, and let's not forget about how much pressure Newton puts on opposing defenses via his legs. His patented goal line runs are nearly impossible to stop. Last season, he rushed for the most yards so far in his career, with 754 yards on the ground.