[post_page_title]A.J. McCarron[/post_page_title]
McCarron edges out Mahomes only due to his slightly greater NFL experience. He has been around the league enough to understand the speed of the game, and he also has some reps under his belt. As it currently stands, McCarron is the front runner for the starting job in Buffalo, with recent first round pick Josh Allen taking third-team reps in the offseason.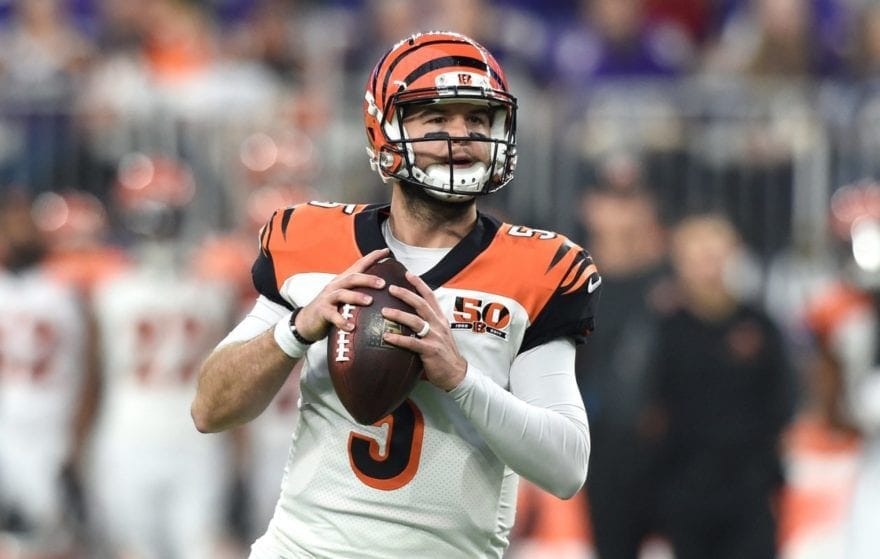 Whether the current depth chart lasts will likely depend more on McCarron's ability to perform than anything else. It won't be easy with a weak offensive line, and almost no offensive weapons to speak of, but there is still a chance he surprises people and plays at a high level.
[post_page_title]Mitch Trubisky[/post_page_title]
The Bears' young quarterback showed flashes toward the end of the 2017 season. But he also struggled along the way. With a full offseason under his belt to work with the coaching staff, trainers, and, most importantly, his teammates, the hope is that he will be able to take a big step forward in his sophomore campaign.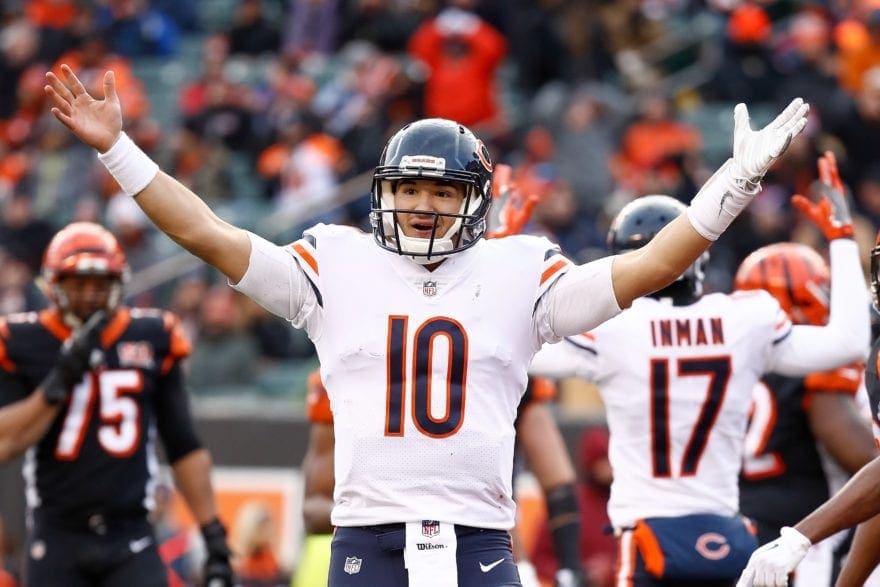 The Bears did make a strong effort to improve his supporting cast in free agency. They signed both Allen Robinson and Taylor Gabriel, and added promising tight end Trey Burton as well.