[post_page_title]Tom Brady[/post_page_title]
The greatest quarterback of all time, easily lands atop this list. In his most recent game (Super Bowl LII), he passed for 505 yards and three touchdowns, which somehow were not enough to get the victory.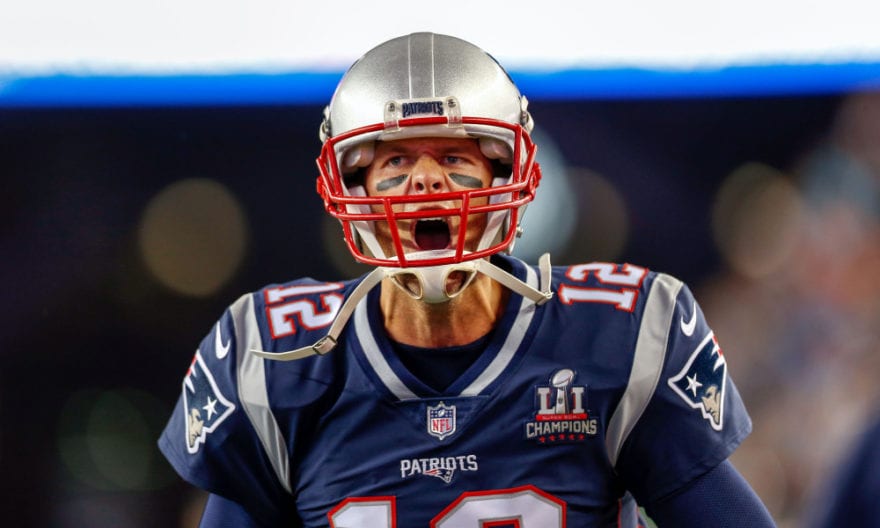 Brady seems to have a rare ability to defy father time. He will turn 41 ahead of the 2018 season, and he doesn't appear to be slowing down. His winning ways should continue for as long as he remains in uniform.